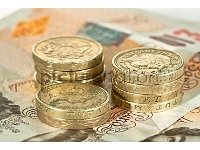 Cards that will Help you Save as you Splurge
Remember the heady days of being a student, when anything from half a pint of cider to a Topshop dress could be purchased at a knock-down price with a quick wave of an NUS card? The mindboggling range of discounts it offers undergraduates almost makes up for having to live on a meagre diet of baked beans and economy pasta for a full three years.
Whipping out a card at the till doesn't always have to mean heading into a spiral of debt. Here are a few pieces of plastic that will ensure your place in the bargain hunter annuals.
Student railcard
As well as securing a third off rail travel, the student railcard offers access to a multitude of other cut price offers. If you readily admit that you are not the next Nigella and love nothing more than a Pizza Express deal, you can claim a free two-month trial membership of The Gourmet Society. This can save you up to 50% on food or 25% off food and drink at 6,000 restaurants, including Prezzo and
Cafe Rouge
.
For those who want to re-live the hedonistic joy of a gap year, your card can also get you a 15% discount off Real Gap experience trips. If you are keen to get a dose of culture you can also grab tickets to the musical Chicago for £20.
ISIC
I first heard of the International Student Identity Card (ISIC) while I was backpacking around Europe many moons ago.
Voucher codes
are ideal when you are staying in the UK but the ISIC is vital to a shoestring trip around the world. Grab deals on hostels, museums, ferries and much more wherever you are in the world. The ISIC website will automatically detect your current location and display relevant deals.
EHIC
You can apply for the European Health Insurance Card (EHIC) for free and, while it doesn't replace travel insurance, it will give you access to state healthcare in EU member countries.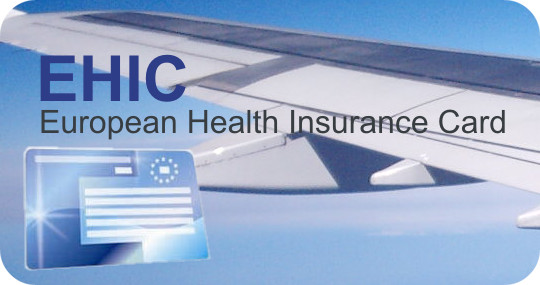 Travellers are charged the same rates as residents so, if healthcare in the location you travel to is free, you won't be charged.
This card proved to be a lifesaver on my trip to Sweden where I used it to get treatment at a rather plush A&E facility in Gothenburg. I was also able to use treatment receipts to be reimbursed for my costs when I returned to the UK.
Library cards
My library card has saved me hundreds over the years – I'm now reluctant to wander into
Waterstones
to get my fiction fix. If I see a book I like the look of being read by commuters on my way into work, I simply pop the name into the library search and reserve it for a recession-friendly 60p. Libraries are also the best spot to pick up bargain DVDs for rent, some from as little as £1 and most let you keep rentals for a whole seven days!
Membership of a professional body
Teachers, nurses and other key workers can get discounts at a wide range of establishments from pubs to gyms though they will normally have to show that they are a member of a professional body. This can include discounts at companies such as STA travel.
The International Teacher Identity Card (ITIC) can also give discounts on everything from CDs and DVDs to guidebooks and takeaways.
NHS workers and their families can also get a wide range of discounts on anything from mobile phone insurance to
holidays
.