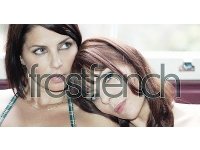 Female Celebs Making Waves in the Fashion World!
Ever since Sadie Frost, former beau of Jude Law, launched a range of girly lingerie under the FrostFrench label, a number of A-list celebrities/fashionistas have come out of the woodwork. Most notable among them is high-profile WAG Victoria Beckham with her DVb fashion collection that is famed for its figure-hugging jeans and tailored dresses. Now a new generation of female music and film stars have made a foray into the world of catwalks, preening and air kisses. Here's a few of the latest:
Jessica Simpson
Jessica Simpson is probably remembered most for her reality show documenting her marriage to ex-husband Nick Lachey, as well as her turn in the screen version of the Dukes of Hazzard. Now the curvy mum of one is expanding her already successful fashion empire (worth a staggering $1 billion) to include a range of wedding dresses.
"A
wedding
line is something she's always wanted to do," a source told US magazine, In Touch. "She is talented and knows what women want to wear."
Katie Holmes
After shaking off the TomKat label by filing for divorce from Tom Cruise, Holmes is preparing to showcase her Holmes & Yang label at New York Fashion Week for the first time this September. Created in 2009 in partnership with long-time friend and stylist Jeanne Yang, the collection focuses on day-to-night pieces and luxury basics stocked at Barneys in New York.
Katie told the New York Times: "We know that women are on the go and do a lot of different sorts of things all in one day. Hopefully, [Holmes & Yang] helps to provide them with some confidence in attacking all those different roles."
Paris Hilton
Hotel Heiress Paris
Hilton
is in the running for 'Best Celebrity Licensee of the Year' for her personal footwear brand at the International Licensing Excellence Awards. Hilton will have to see off competition from other celebrity offerings including Jay Z and Gwen Stefani.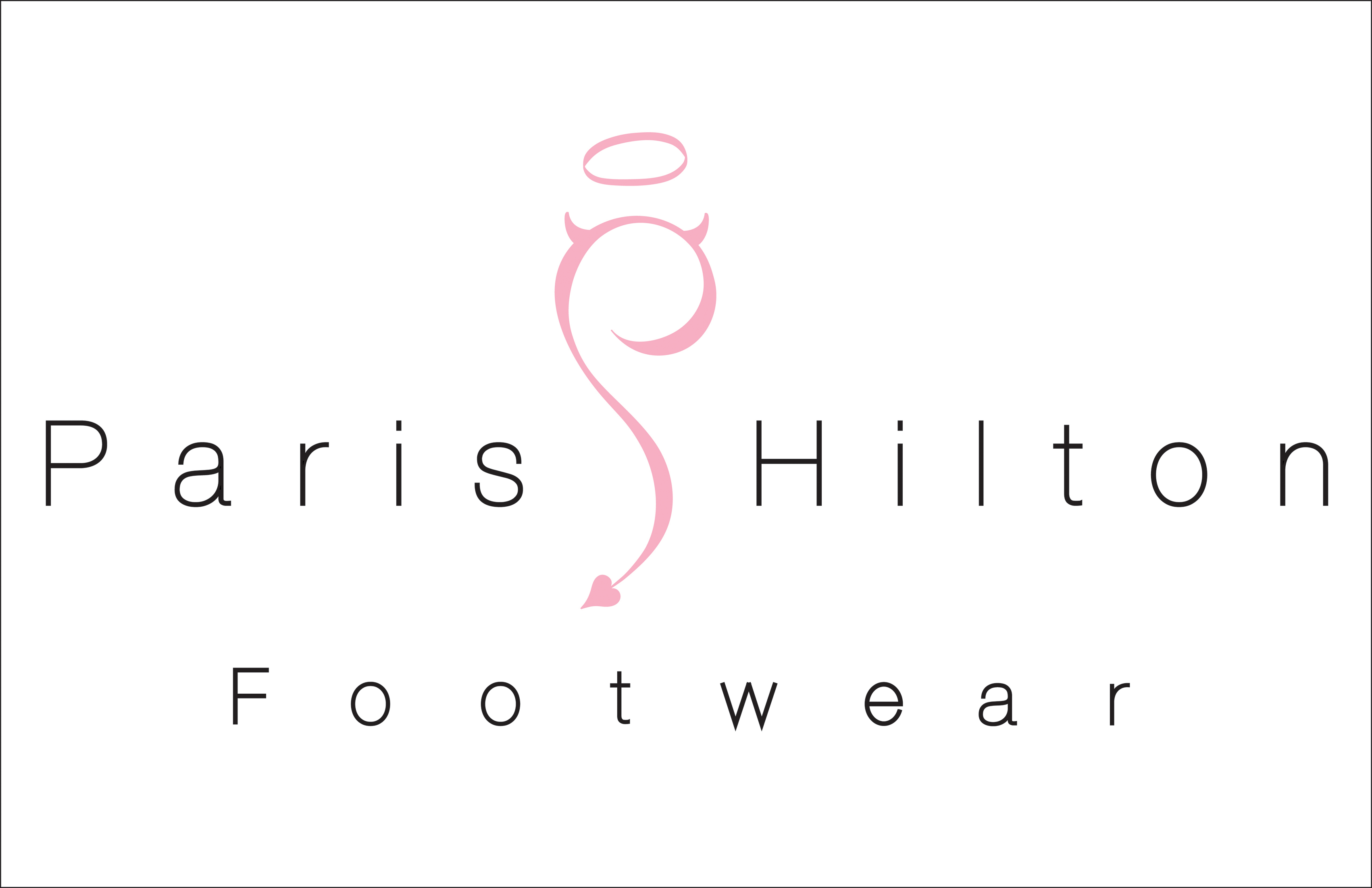 She said: "We have always collaborated to bring the best trends fashion has to offer to consumers while staying true to my personal style. We are overjoyed that our partnership has been recognised and can't wait to continue expanding the brand."
If your budget doesn't allow you to buy celeb-designed brands, even with a few
voucher codes
in hand, below are a few brands that will help you to dress like a celeb for less:
American Apparel
This quirky brand is loved for its preppy chic. Those who want to emulate the style of former T4 presenter Alexa Chung should try a Knit Bralette Top for £32.
Lipsy
X factor finalist Cher Lloyd has been spotted wearing a Lipsy Diamante Skull Hoodie. The brand is best known for its affordable range of partywear, including dresses in its V.I.P collection which start from £90. To get the 'Carrie' from Sex & the City look, try the Lipsy V I P Applique Contrast Prom Dress for £90.
Boohoo
Followers of fashion (who want to look like they've spent hundreds but haven't exactly got the budget) should look no further than this bargain site. There are dozens of £20 dresses to choose from on the site that will leave you feeling like an undiscovered supermodel.
River Island
Stars across the world are favouring the 'up to the minute' style offered by this high street chain. Jessica Lowndes, star of hit TV show 90210, was spotted leaving the store with an oversized bag filled with goodies. Singer Ellie Goulding added a quirky element to her look in a cute beany with animal ears from the store. Frankie Sandford was also caught on the high street wearing a black quilted leather jacket. For a playful summer look, try the White Little Mistress polka dot dress for £40.