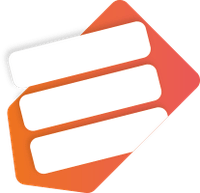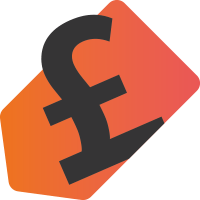 Saved Users
£1,216,827.00
Alan is proud to be a Savoo community member, always on the look out for the best deals. He then shares his latest finds right here on Savoo. As Director of Operations, Alan has been a leading member of the expert Savoo deal hunting team for 12 years. If there's a new discount code out, Alan will know about it.
Alan's Top Saving Top
"Make sure you sign up to the email newsletters of your favourite brands so you get the latest deals and discount codes straight to your inbox. Also, when you are researching new products and thing you want to buy - find out all stockists and similar brands to what you want and sign up to get their newsletters."
Recently Added Deals