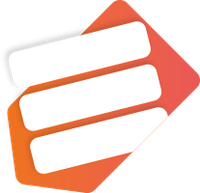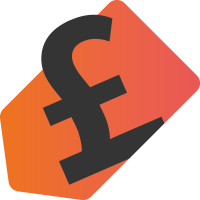 Christie Day is one of the deal experts here at Savoo. Her mission? To save you cash on everything from your delicious Friday night takeaway to your sun-soaked summer getaway. She loves scouring the web for the latest and greatest offers to get you the cheapest price every time.
For those that love some good grub or embarking on a city break, Christie's definitely your girl. She can sniff out great deals for the likes of Domino's, Pizza Hut, TUI and Expedia like it's going out of fashion. Speaking of fashion, why pay full price for your new threads? Leave it to Christie - she'll find the lastest offers for John Lewis, New Look, Dorothy Perkins and H&M so you've got more dosh to spend how you like.
After a new laptop? She's got you covered - she'll turf out offers for ao.com or Currys to get you a cracking deal. How about some new kicks? With top brands like JD Sports, Footasylum and Nike on her radar, she'll have you looking fresh for less in no time. Hunting for deals is thirsty work so when she's not working you can catch her with a pint in her hand or at the gym. Balance is the key to life, after all.
What makes Christie a great expert money saver?
Living and working in London is great fun but soon starts to take its toll on your bank balance, which is why Christie loves looking out for cool new ways to save money and get her hands on a cracking deal. Whether it's finding out restaurant happy hours or the cheapest grocery delivery slots, she's a firm believer of the little and often approach - little savings here and there can amount to huge savings over time!
Christie's top money saving tip
Carrying on with the little and often technique, a really easy way to save cash is by setting up automatic payments into your savings account. Each month, set up an automatic transfer to put away a small percentage of your paycheck. The great thing about sticking to a smaller amount - around 10% is perfect - is you won't really notice it going out each month and your savings pot will start building up before you know it!
Recently Added Deals