Start saving and raising today
Every time you use a discount code or deal from Savoo you'll be earning donations for your chosen charity. Keep up-to-date with how much you've raised by visiting your profile page.
You can also use our Bing-powered search engine for all of your online searches. Every search made will raise a penny for your charity. Supporting your favourite charity has never been easier than with Savoo.
Charity Donation Campaigns
When you see a green tag like this: Supports Charity displayed on deals or banners, this means that this deal will raise extra donations to the listed charity. Click on the tag to learn more.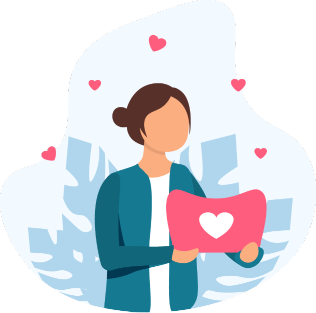 Spotlight Charity
Sometimes brands want to be able to give back to a specific charity close to their hearts by working with Savoo to raise donations from your purchases — we call these Spotlight Charities.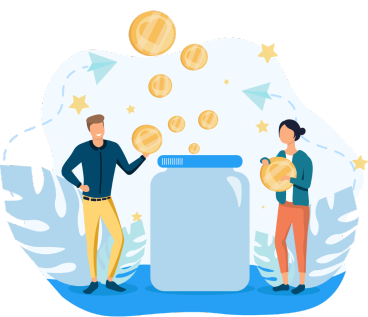 Featured Charity
Occasionally we run site-wide campaigns, where we pick a partner charity to donate 10% of all commission on every deal to for the duration of the campaign — we call these Featured Charities
Charity FAQs
For charities
For businesses