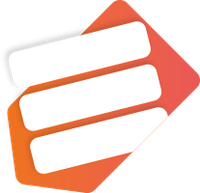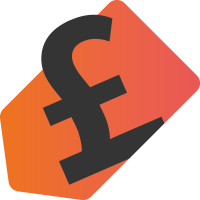 About
Etaf has been super into saving money and learning how to make your money stretch since the Covid-19 lockdown of 2020 where she obsessively watched finance videos from YouTubers such as Graham Stephen and Rose Han. Alongside that, she loves creating Pinterest moodboards, reading and watching murder mysteries (as well as trying to write one) and spending time playing with her crazy, energetic cat.
What makes Etaf a money saving expert
Etaf has had to learn about how money works, and more specifically, how to make her money work for her ever since getting her first job at 16 years old in Argos. Earning less than £6 per hour and only working on weekends meant that at the end of the month, the paycheque wasn't very substantial. Nonetheless, that's where her skills of looking for bargains, voucher codes and deals came in, especially since she found herself buying items from PrettyLittleThing (constantly checked Savoo and their website for a new voucher code), Missguided, OnlyCurls (signed up to their curl club) and WHSmith (only bought books during their sales) every other week. Now as an adult, Etaf's ways haven't changed and she's still a huge budgeter and deal seeking savant, often giving her friends budgeting and money-saving advice.
Etaf's top money saving tips
Create a capsule wardrobe! Before buying an item of clothing, ask yourself two things: first, can you wear this to multiple events? Second, can it stand the test of time or is it just a micro trend?

Thrifting is key. "You can find so many cool clothes on apps like Vinted that haven't been marked up a lot. I've found unworn ASOS skirts for £5 and vintage clothing for £10 and under. It's honestly such an amazing app, especially if you're someone who struggles to find things they actually like on high street thrift stores."
Recently Added Deals