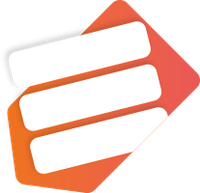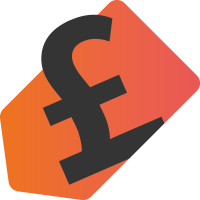 Isabelle Grimshaw is one of our expert brand and money-saving writers here at Savoo. She researches the latest deals and discounts, and shows you how to get the most for your money at top retailers like ESPA, Whistles, Bobbi Brown, Laptops Direct and The LEGO Shop. Isabelle can spot a great deal a mile away - whether you're after value makeup, top season trends, fun toys and games or high-performance tech, she'll fill you in on the all the top insider tricks and savings secrets so you can get the best, for less.
Isabelle also is a leading contributor to the Savoo blog: Cheap Living, Smart Giving. Researching and writing about budget-friendly lifestyle tips and tricks, Isabelle helps you find small, unusual and smart ways to save money - so you don't need to worry about missing out on all the fun, or savings. Isabelle's also writes about our charity partners, the invaluable work they do and how shopping with Savoo helps raise money for the causes you care about.
When she's not busy helping you bag a bargain, Isabelle is an aspiring dog owner and loves reading, gaming and chilling out with Netflix, making her a fountain of knowledge on a wide range of topics.
What Makes Isabelle an Expert Money Saver?
When she was at university Isabelle learned quickly how to save money - she's scour the supermarket for 2 for 1 promotions and yellow stickers, often planning meals around them. Then she discovered online discount codes. Realizing she could take advantage of supermarket first order vouchers codes, she'd alternate between supermarkets to get the best deal. This soon snowballed and she started using searching for voucher codes for everything.
Isabelle's Top Money-saving Tip:
"Looking for an easy way to save money? I'd recommend signing up to the newsletter for your favourite brand. Often you'll get a great welcome discount such as 10% off your first order. You'll also be the first to hear about the latest sales, discount codes and new collections with handy insider news sent straight to your inbox. Getting sick of the emails? Unsubscribe from the newsletter list at any time."
Recently Added Deals