How to Save Money at Debenhams this Mother's Day
Shop the closing down sale to find the best Debenhams Mother's Day discounts
Debenhams might soon be a thing of the past with its talk of permanently shutting down some of its stores and awaiting a buyout. But for now, the store is focused on intense sales that could save you a lot of money on your Mother's Day shopping with no discount code needed. The Closing Down sale has the best deals for your mum, including 50% off select beauty items, up to 20% off select beauty and fragrance products, and up to 60% off womenswear, including dresses, shoes, handbags, and accessories.
How to save at Debenhams on Mother's Day
Sign up for the free Debenhams newsletter to get notified about new Mother's Day sales as they arrive in your inbox. The newsletter also includes exclusive deals throughout the year so you can continue to save.
Join the Debenhams Beauty Club to get extra savings on mum's favourite skin and beauty products from Debenhams. Members get 3 points for every £1 they spend on beauty, fragrance, and similar products. Use your points to redeem for other free beauty products.
Benefit from free returns within 28 days of purchase from items you buy in-store or on the Debenhams website for Mother's Day.
For even more savings, check out the latest Debenhams discount codes.
Debenhams 2021 Mother's Day deals
The online department is packed with great products across menswear, womenswear, and kids items from top brands, like CHANEL, Lands' End, Burton, and Skechers, along with home goods to get all your shopping done in one place. With the recent news of its potential buyout coming to light, Debenhams hasn't yet released its Mother's Day 2021 sales. Still, we can expect deals similar to what we've seen in the past, like:
Get a free Mother's Day goody bag, which includes makeup and beauty products perfect for mum's big day, when you make a purchase at Debenhams.
Browse the shoe section to find pumps, boots, and athletic shoes discounted up to 20%.
Find a beautiful watch on sale for your loved one for up to 20% off.
Shop beauty and skincare products, including popular Lancôme, Estée Lauder, and YSL items, marked down by as much as £10.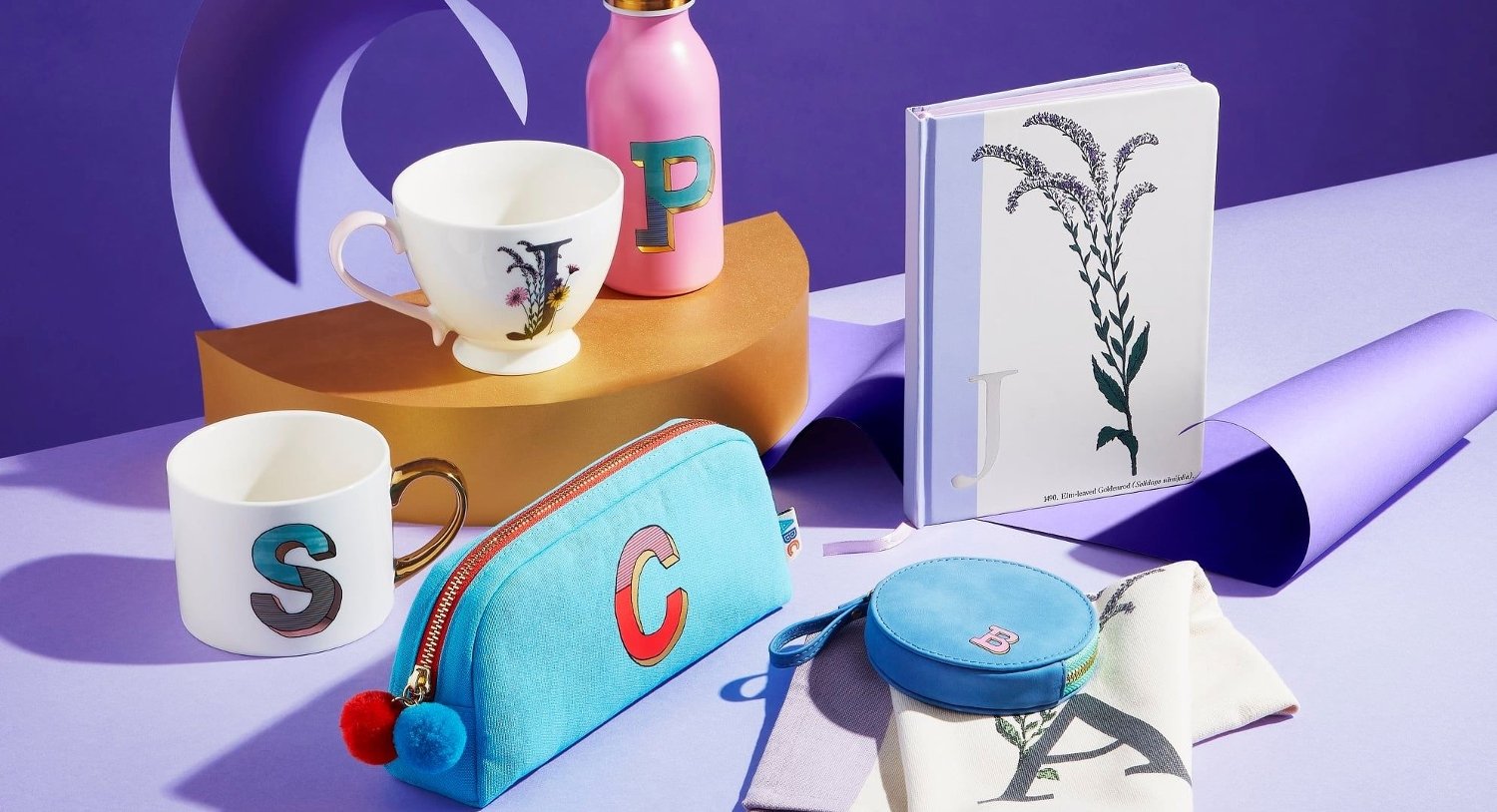 More ways to save with Debenhams
Search any category to find sales Use the menu at the top of the Debenhams website to scroll to the category you want to browse. Then, find the sale section to shop sale items within that category. For Mother's Day, browse Women's Sales, Home Sales, and Beauty Sales to find all the stuff she loves at affordable prices.
Take advantage of low-priced standard delivery Currently, Debenhams' standard delivery for online shoppers is just £2.99 with no promo code necessary. Keep an eye on Savoo and the Debenhams newsletter to get notified if any codes for free delivery become available.
Follow Debenhams on social media Debenhams is active on Facebook, Twitter, and Instagram, so give their pages a like or follow to see their posts, which often include notifications about current and new sales. It's a good way to be one of the first to know when Mother's Day sales begin!
How to Use a Debenhams discount code Go to your shopping bag after adding the items you want to buy. Copy the promo code you want to use from Savoo or your Debenhams newsletter. Paste it into the promo code box in your shopping back and click Apply. Your savings should apply automatically.