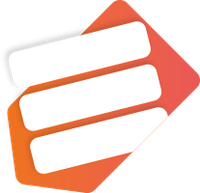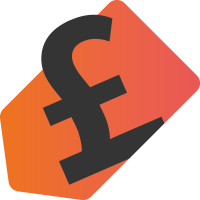 Ryan is one of the latest deal experts to join us at Savoo. Although he's a new face around these parts, Ryan has a wealth of experience in the money saving sector. From high-end treats to everyday essentials, he will find plenty of discounts to help your money go further.
Ryan believes that designer fashion and homeware shouldn't just be the privilege of the rich. With a drive to break down barriers, he is passionate about pushing down the cost of luxury goods when you shop online with Savoo. Find a great deal on popular collections at top online destinations like Flannels, Secret Sales and BrandAlley.
When he is not hunting down the best deals for our users, Ryan likes to broaden his horizons with travel and new experiences in the UK. From on-trend city restaurants and bars to rural retreats in some of the most stunning staycation locations, he always has an eye open for discounts on brands like Groupon and Travelzoo.
What makes Ryan a deal expert?
Ryan has been helping people to save money on popular brands for well over a decade, but in truth it started long before that. It all stems from a desire to make things easier for his family from a young age. Whether 'kids go free' tickets on days out or a 'BOGOF' deal on food staples, Ryan has always been a thrifty fellow.
While the methods may have changed, today he is just as passionate about hunting the web for amazing discount codes with desirable brands like Crocs.
Ryan's top money-saving tip:
Use as many different email addresses as you can when shopping online. Most websites will offer a discount to new customers or subscribers using your email address as the identifying factor. Having multiple email addresses can often allow you to navigate the one-use rule and claim another discount from the same brand. And remember, Savoo will always bring you details of all the best sign up savings.
Recently Added Deals