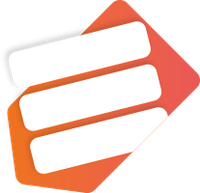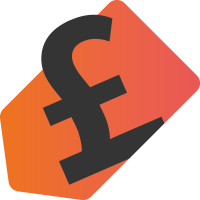 Francesco Fiorencis, Fran to everyone here at Savoo, is the International SEM Team Leader and Country Manager for Savoo Italy. He manages operations, develops business and helps to increase profitability for Savoo's Italian platform. He's also responsible for overseeing all activities within the International SEM team and media buying liaison between the US and Europe members and stakeholders.

Francesco's top saving tip
"Subscribing to the Savoo newsletter is a great tactic to save money at your favourite brands. Every week we showcase our pick of the best deals, exclusive code and sales of the moment"
Fun fact about Francesco
Fran is multilingual and fluent in all of languages spoken in our London office - French, German, Spanish, English etc, and a lot more besides that.