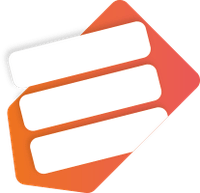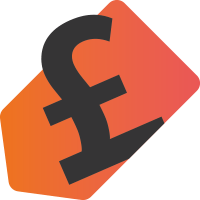 Matt Jones is Head of SEO and Content at Savoo. He's responsible for SEO and content strategy across all Savoo websites. His main job is ensuring Savoo's brand pages have the most useful money saving content and deals - and that you can find them when you search for a discount code or deal.
Why Matt is a discount expert:
Matt has over ten years' experience writing money saving content for discount code websites, having previously worked for MyVoucherCodes. During that time he honed his expertise for finding, writing, uploading, checking and verifying deals and discount codes, as well as researching and writing the best ways to save money at each merchant. He now knows the best ways to get discounts at most UK retailers and whether they offer discount codes, or when they're likely to go into a sale.
Matt first starting working for money saving websites at the end of the Great Recession when everybody was looking for the best ways to save money. Before that, he was a student and needed to find tips and tricks to save money on everyday essentials - such filling his freezer with reduced price and special offer groceries and buying clothing from eBay and charity shops. Now during the Cost of Living Crisis he spends a lot of his time shopping comparing prices, signing up for newsletter discounts and, of course, looking for discount codes on Savoo. His favourite shop is Pooch and Mutt because there's always a discount code. Plus, they have a Subscription Box product that can mean you get the best quality dog food at a discount, every time.
Matt's top money saving tip
"My top tip is to do your research. Make sure you know what it is you're buying: the best brands and models etc. and think about your needs and expectations. Then shop around, find the best prices, look for offers and discount codes - can you get it cheaper secondhand or in a sale? Then don't buy it! Leave it in your basket and in your mind for a pay packet or two. If you really want or need it, you'll be back."
More about Matt
Matt is a self professed 'kitchen science geek' - as in, when he's not looking for the best deals and ways to save money, you'll find him doing anything remotely science-y that can be done in a kitchen - cooking, brewing beer, infusing gin, making condiments, even soap making. If you can't find him in the kitchen he'll be in garden growing the ingredients for his concoctions or playing with his dog, Stella.
Recently Added Deals