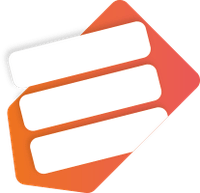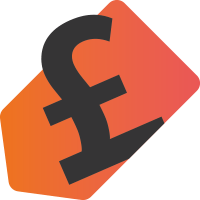 Matt Jones is Head of SEO and Content at Savoo. He's responsible for SEO and content strategy across all Savoo websites. His main job is ensuring Savoo's brand pages have the most useful content and that you find them when you search for a discount code or deal.
Matt is a self professed 'kitchen science geek' - as in, anything remotely sciency you can do in a kitchen - cooking, brewing beer, infusing gin, making condiments, even soap making - you'll find him doing when he's not at work.
Matt's top money saving tip
"My top tip is to do your research. Make sure you know what it is you're buying, the best brand, and what model is best for you. Then shop around, find the best price, look for offers and discount codes - can you get it cheaper secondhand? Then I'd say don't buy it! Leave it in your basket and your mind for a pay packet or two. If you really want or need it you'll be back."
Recently Added Deals