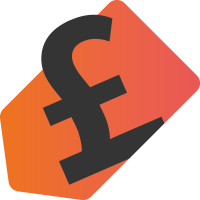 Stephanos Charalambous is an Account Manager here at Savoo. It's his job to work closely with the brands we all love to make sure Savoo always has the best possible deals available. Some of Stephanos's top brand include Google Store, Urban Outfitters and Nordic Track.
When he's not working Stephanos enjoys playing guitar and golf, fishing and binging Netflix shows at home in North London.
Stephanos's top tip
"Make sure you register to Savoo and we will donate to a charity of your choice every time you use one of our codes - shopping never felt so good!"
Stephanos's Fun fact
"The British Navy play Britney Spears records to scare off pirates!"
Recently Added Deals