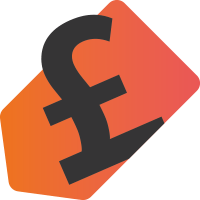 John Connellan in the UK Country Manager at Savoo. His remit broadly covers finding new business as well as optimising existing accounts. This includes ensuring Savoo has the best voucher codes and visibility for both clients and users.
John's money saving tip
"For me, the key to being a savvy saver is organisation. Having easy access to all your incomings and outgoings will help you see where you can save more. You can do this all with a simple spreadsheet, or with one of the many app-based banking cards (Revolut, Monzo, Starling) to see exaclty where all your hard earned cash is going."