How to Save Money at Typo on Father's Day
Save 30% on your Father's Day order by becoming a rewards member
Become a member to save while shopping at Typo, as they are part of the Cotton On family of five brands. Better yet, get 30% off your next purchase, which you can put toward your Father's Day order. Fill out the quick form to create your rewards account, and the company will send you an exclusive promo code to use on your order. Plus, you'll earn points on every purchase, leading to more rewards the more you shop.
How to save at Typo on Father's Day
Find all kinds of discounted items for dad in the Mix and Match 10 for £10 sale. All items — from notebooks to paint markers to water bottle lids — become just £1 when you order 10, so it's a great way to stock up on smaller items to create your own basket of surprises for Father's Day.
Grab Father's Day cards and gift bags, and take advantage of the 3 for £6 and 5 for £10 deals. It's an affordable way to make sure you have everything you need for Dad, Grandpa, and anyone else on your shopping list.
Choose your way to pay! Typo offers Zip, Laybuy, and Klarna to help you order your Father's Day stuff today but split your purchase into payments you can afford.
Discover more savings tips and Typo discount codes to ensure you save big on your next online order.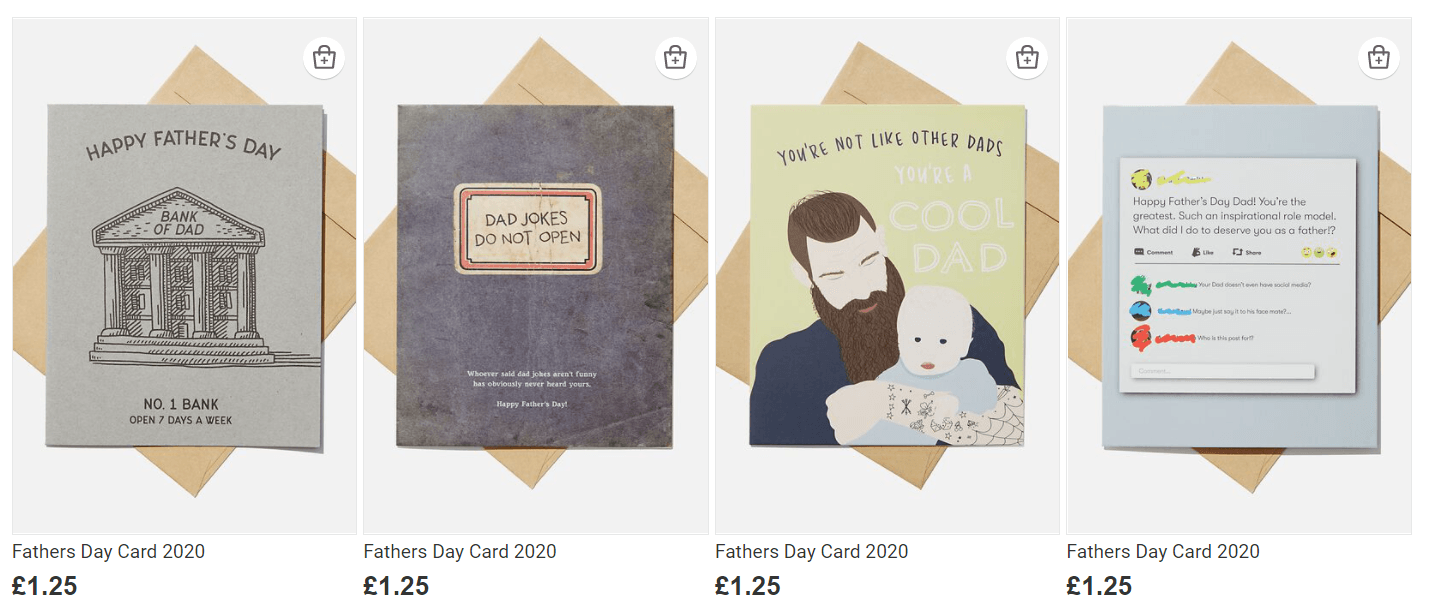 Typo Father's Day 2021 deals
Typo is a brand from the Cotton On Group, a family of brands originating in 1988 and growing into the beloved franchise it is today. The company focuses on stationery, homewares, and novelty gifts for people of all ages, including Dads who love unique and quirky items.
Typo doesn't have a traditional Father's Day sale, but there are always affordable gifts and plenty of discounts in store. This year, look for marked-down Dad favourites, like mugs, gift vouchers, games, canvas art, and other one-of-a-kind gifts that Dad will love.
More ways to save with Typo
Get free returns - You have the option of returning any items you no longer need or want for an exchange or refund. Bring the unwanted items to a store for an instant refund or get in touch with customer service to get details on shipping your items back. Stock up in the Quick Gifts section - Quick Gifts is a section of the website dedicated to giving you limited-time deals on products, all marked down to £3 or less. The selection is always changing, so check back frequently to find more awesome stuff to buy. Use shopping filters - Visit any section of the website and use the filters on the sidebar to browse by price. Choose the top price you're willing to pay to stick to your budget. Or, use the Sort By feature to browse from lowest to highest price.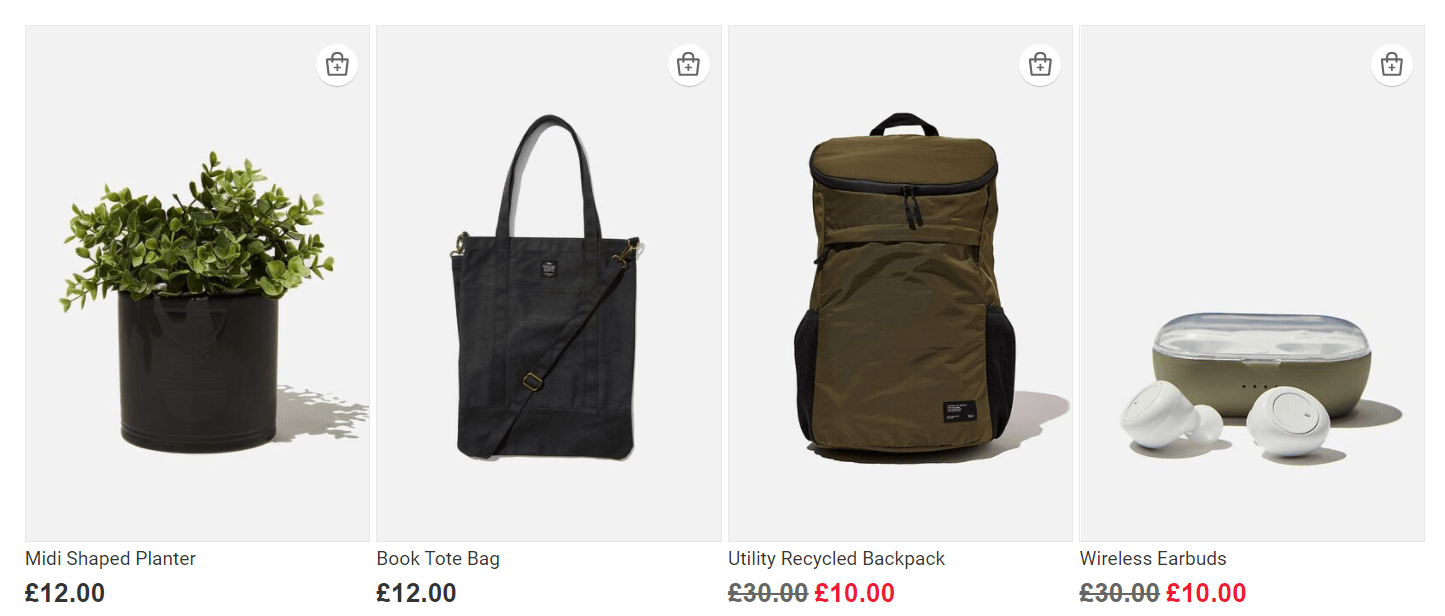 How to use a voucher code
Grab a code you want to use from the newsletter or Savoo. Copy and paste it into the promo code box in your shopping bag. Click Apply to instantly see how much you've saved. Then, continue to checkout.
What if my promo code doesn't work?
Make sure you've copied the code exactly. Also, check that the items you're buying are subject to the promo code's terms and conditions. Finally, check the code's expiration date to make sure that it's still valid.
How to contact customer service
If you're having trouble with a promo code or have a question about your Father's Day order, contact customer service via the live chat feature on the website.