How to find cheap Father's Day gifts at Beer52
Nab the Father's Day beer bundle for £20
It's almost time to grab a cold beer with dad and cheers to the celebration that is Father's Day. In the past, you may have gifted him a tie, socks, or a comical mug. But this year, get dad what he really wants—an assortment of his favourite craft beers. Luckily for dad, and your wallet, Beer52 hosts incredible Father's Day deals to help you treat him without blowing your budget. Last year, customers were able to purchase a Father's Day Beer Bundle that included eight craft beers, a book, a glass, a snack, and a £10 voucher for just £20 - bargain! Look out for similar offers this year.
How to Save at Beer52's Father's Day sale
Does your dad love finding unique and delicious craft beers? Gift him a subscription so he can enjoy the best beers each month. The best part? Choose which pricing range works best for your budget, select an illustrated Father's Day card and personalise it. Plus, the order can be delivered the same day - perfect for last minute gift giving.
If dad's beer box comes with a beer he dislikes, he has 21 days to return it for a full refund. This way, he can pick and choose which ones he wants to keep and which ones he'd rather send back.
Treat dad to a live stream beer festival. The purchase comes with an assortment of beers, a glass, and a beer guide. If you purchase the tickets early, you'll receive an early bird deal too. If you've missed the most recent beer fest, enter your email so you'll be updated when the next one is available.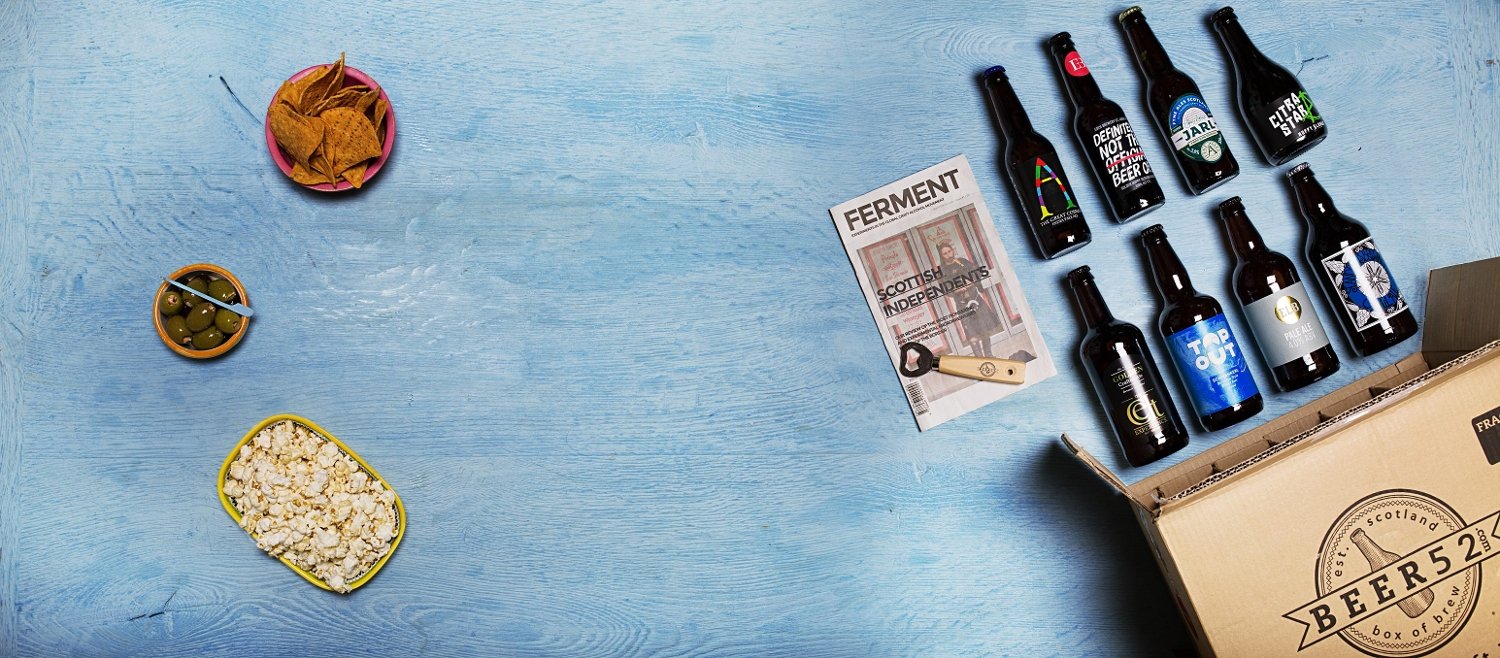 Beer52 Father's Day 2021 offers
Have you thought about what gift you're planning on giving dad this year for Father's Day? If he loves a refreshing craft brew, look no further than Beer52. Better yet, check out their Father's Day deals to save big on your gift this year.
Whether you're hoping to give him a box of beers or a subscription, there's something for everyone and a range of prices for you to choose from to fit your budget. In 2020, customers were able to purchase the deal below.
For £11.99, the box included a craft beer hamper, a magazine, a snack, and 10 beers for dad to try and enjoy.
More ways to save at Beer52
If you're not sure if your dad wants a full subscription to Beer52, have him try it out first with a box of this month's beers. Choose from deals like £24 for eight beers, £29 for 10 beers, or £34 for 12 beers. Plus, decide between a mixed batch of beers or all light and hoppy beers.

What's more fun than drinking with friends? Earn rewards when you share the awesome beers with your friends thanks to Beer52's Referral Programme. You'll receive a free month of beer for every friend you refer.
For every order you place, every beer you rate or review, and every friend you refer, you'll accrue loyalty points. However, if you cancel your account you'll lose all your points. So rather than cancel, simply pause your account if you plan on coming back.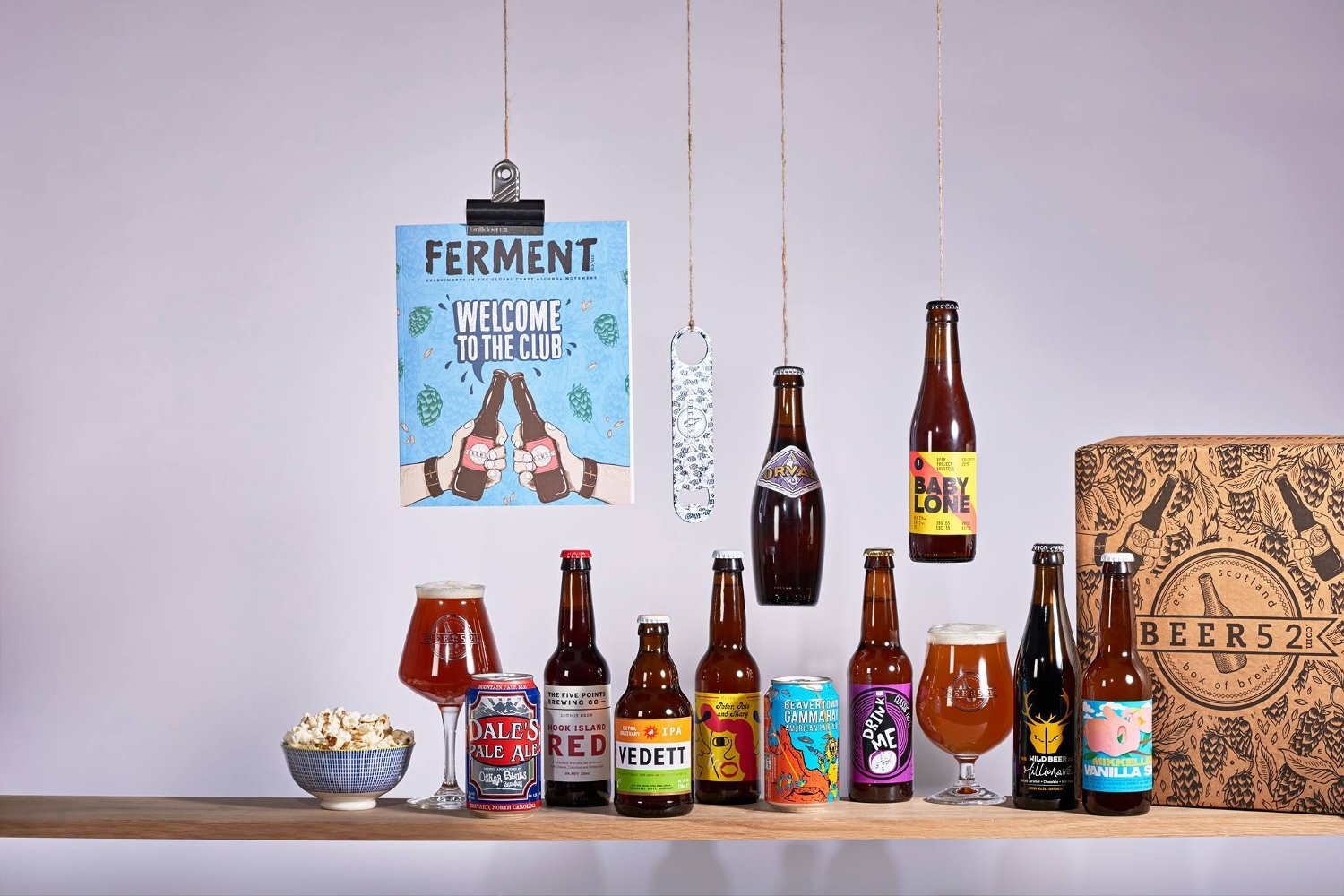 Why isn't my Beer52 discount code working?
Is your Beer52 discount code giving you trouble? Make sure you're placing it in the right box and that it's not expired. If it's expired, try a different code. Check to see if there's a minimum amount requirement, which would mean you'd need to add a few more things to your cart.
How to contact Beer52's customer service
If you need to get in touch with Beer52's customer service, you can do so by emailing them at support@beer52.com or calling at 0131 285 2684.