£20 off orders over £120 at Fragrance Direct
10% Off
Extra 10% off Selected Brands at Fragrance Direct
5% Off
Exclusive: 5% off orders at Fragrance Direct
Exclusive
Includes Sale
Supports Charity
10% Off
10% off First Treat at Fragrance Direct
Multibuy Deal
3 for 2 on Selected orders at Fragrance Direct
£5 Off
£5 off orders over £70 at Fragrance Direct
£10 Off
£10 off orders over £90 at Fragrance Direct
Sale
Up to 50% off Yankee Candle at Fragrance Direct
36% Off
Up to 36% off Yves Saint Laurent at Fragrance Direct
10% Off
10% off First order with Fragrance Direct's Newsletter Sign Up
10% Off
10% off Calvin Klein at Fragrance Direct
10% Off
10% off Issey Miyake at Fragrance Direct
10% Off
10% off Jimmy Choo at Fragrance Direct
Sale
Up to 60% off Summer Sale Items at Fragrance Direct
75% Off
Up to 75% off Special Offers at Fragrance Direct
Top Tip
Earn £5 Credit When You Refer a Friend at Fragrance Direct
Top Tip
Save with Discount Codes and Promotions at Fragrance Direct
Free Delivery
Free Delivery on orders over £25 at Fragrance Direct
10% Off
10% Student Discount on orders over £20 at Fragrance Direct
Top Tip
Free Returns at Fragrance Direct
Popular Fragrance Direct Discount Codes
| Discount | Last verified | Redemptions |
| --- | --- | --- |
| 10% off First Treat at Fragrance Direct | 22 Nov, 2023 | Used 35 Times |
| Exclusive: 5% off orders at Fragrance Direct | 22 Nov, 2023 | Used 129 Times |
| Extra 10% off Selected Brands at Fragrance Direct | 22 Nov, 2023 | Used 5 Times |
| Up to 50% off Yankee Candle at Fragrance Direct | 22 Nov, 2023 | Used 38 Times |
| 10% Student Discount on orders over £20 at Fragrance Direct | 22 Nov, 2023 | Used 77 Times |
Fragrance Direct FAQs
Yes - unlock 10% off sitewide at Fragrance Direct by verifying your student status with UNiDAYS today.
Save up to 60% off your favourite scents by shopping in the Fragrance Direct sale! The same great scents, but for less.
We regularly update this page with all the lastest Fragrance Direct discount codes and deals so you never miss a savings opportunity again. Just check back in on this page before you make your next online order.
How to Save More Money at Fragrance Direct
Fragrance Finder
Everyone has different tastes, and choice the right scent for yourself is sometimes impossible, let alone when you're shopping for someone else! Try out the Fragrance Finder tool. Simply enter who you are shopping for and select from 'fruity', 'floral', 'fresh' and 'spicy' scents and Fragrance Direct will handpicked some of their favourites for you. Make your life super easy when it comes to gift buying with this handy tool.
Super Size V Super Small perfume samples and jumbo perfume bottles
If you're unsure which of the many hundreds of fragrances is the right choice for you, pick up a perfume sample from Fragrance Direct. You can also head over to the Fragrance Direct clearance sale to get your chosen scent at an absolute steal!
Alternately, if you're certain about your signature scent, pick up a super-sized perfume from Fragrance Direct to spend less money per ml, and less money on Fragrance Direct shipping over the course of the year.
Make up bag essentials
If you're looking for the full makeover treatment, Fragrance Direct doesn't just stock scent. You can also purchase cosmetics from some of your favourite brands, including Bourgeois, L'Oreal and Maybelline, all with the same amazing discounts you can expect from Fragrance Direct. Shop by category or by brand, and find high-quality products like L'Oreal's Minerals collection, for a fraction of their high street retail price. Fragrance Direct is the perfect place to update your entire look at a great price.
Save more at Fragrance Direct this winter
Perfume gift sets and more Christmas savings at Fragrance Direct
If you're looking for a failsafe gift for yourself or a loved one this winter, look no further than Fragrance Direct! With clearance deals, new weekly offers, 3 for 2 deals, discounts on perfume gift sets and Christmas gifting inspiration, you're guaranteed to nab the year's top perfumes and colognes at amazing prices.
From Paco Rabanne, YSL, Miss Dior, and Marc Jacobs to the best-sellers Alien and Ghost, you'll find deals on the most popular perfume for women at Fragrance Direct. Looking for men's aftershave? You'll also find great deals on Diesel, Armani, Gucci, Hugo Boss and more. Fragrance Direct has known to release multiple deals per month, regularly throughout the year.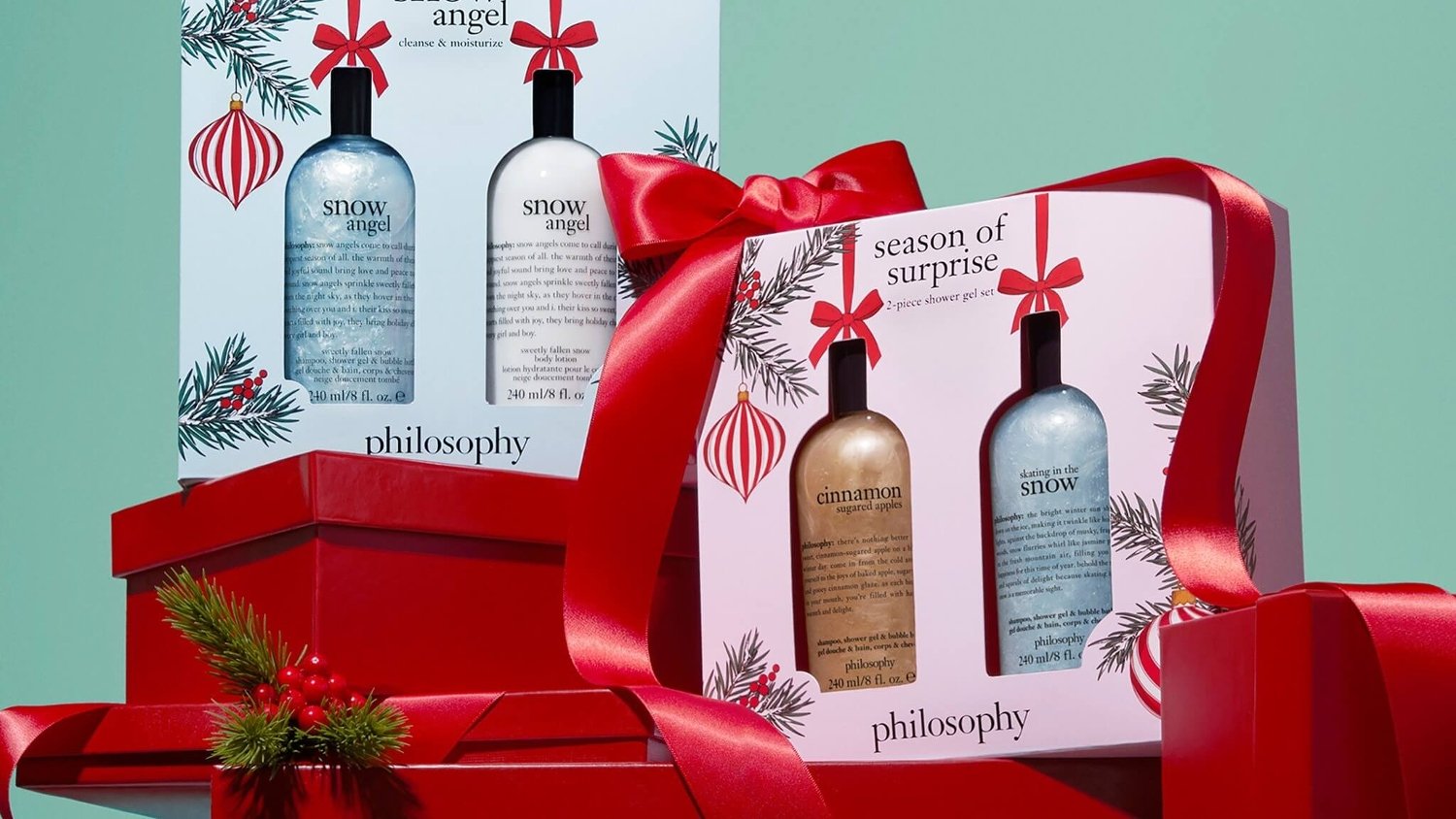 Head to the Fragrance Direct Gift Sets section if you're looking to stick to your budget because you could stand to save up to 50% of the original value of included products. The best thing? They'll come pre-wrapped in a festive box! There is also a dedicated Stocking Fillers collection for those smaller fragrance gifts that typically come at a lower cost. Finally, take a browse of the "Under £20" section to stick closely to your budget and ensure you can get something they'll like at a price you'll love!
Will Fragrance Direct offer Black Friday deals?
Yes, in fact the Fragrance Direct Black Friday sale has already started so don't wait to get saving on your favourite perfume brands. Right now you can get £5, £10, or £15 off with varying minimum spends. Later in November, the deals you can expect based on last year's sale include:
10%+ off orders over £35 from early Black Friday week until the weekend
£10 off orders over £75
Up to 60% off in the Fragrance Direct Black Friday "Mega Sale"
...and we expect these offers to remain in place until Cyber Monday.
How to use your Fragrance Direct discount code
Find the discount code you want to use
Click 'Get Code' and copy it ready to use later
Click 'Continue to Fragrance Direct' to start shopping
Add the fragrance you love into your shopping bag
Paste your code into the box and click 'Apply'
Click 'Click to Checkout' to complete your order
Recently Expired Fragrance Direct Discount Codes & Deals
Cyber Monday Sale: 15% off orders over £100 at Fragrance Direct
15% off orders over £100 at Fragrance Direct
10% off orders over £85 at Fragrance Direct
5% off orders over £65 at Fragrance Direct
£15 off orders over £12 at Fragrance Direct
Similar Voucher Codes and Deals