How to save money at Photobox this Easter
Read the blog for Easter gift ideas and inspiration
Find creative ways to spend this Easter by reading up the blog at Photobox. From crafts for kids to personalised mugs, gather ideas so the holiday won't be so boring. Don't get caught up on finding gifts when you have the option to personalise photo books or figure out how to keep the family entertained. Decorate the house with Easter decor or eat a bunch of chocolate eggs and bunnies as a celebration. Check out Savoo for additional discounts and special promotions.
How to save at Photobox on Easter
Shop the Special Offers page and get up to 50% off on select items. From photo books to phone cases, these products won't have price markdowns forever, so snag them before the deals disappear. Take a look at new arrivals such as photo tiles and magnetic photo booth strips. Just remember to have a stack of photos you want to use on these personalised products.
Download the mobile app and get 50 free prints per month. Just pay for delivery and you're all set! It's subscription and commitment free, and you print your photos in three simple steps. Delivery costs are as low as £1.99.
Commemorate special moments like family bonding time and anniversaries with personalised photo books, mugs, calendars, and more.
Create an account and opt in for the newsletter. It's free to sign up and you just have to make sure to check your inbox frequently for announcements on upcoming sales and exclusive offers. Look in your spam folder just in case. If you want to save big, subscribing to the newsletter is the way to go.
Discover more Photobox discount codes and deals ready to redeem on your next online order.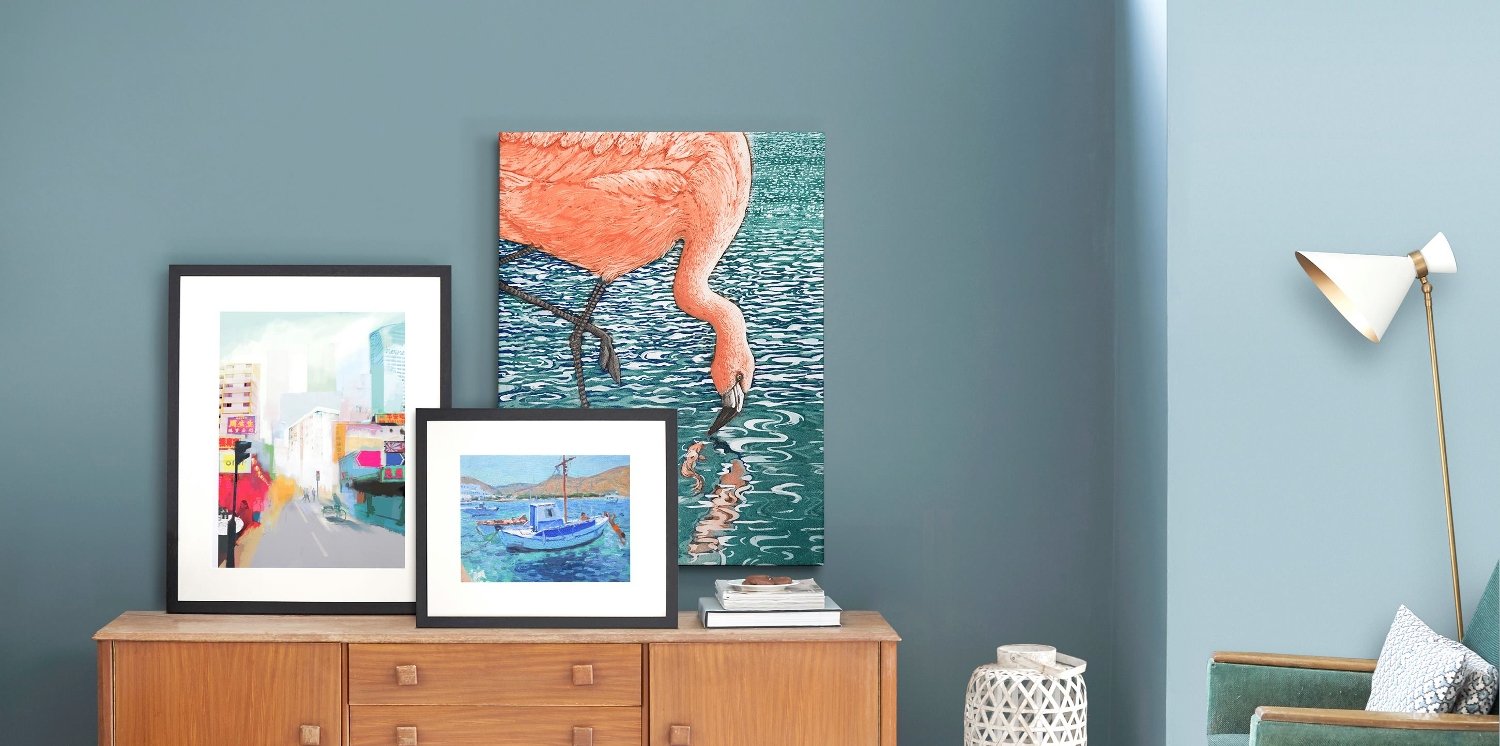 Photobox's Easter deals
Photobox has been around since 2000 and turns photos into everlasting, thoughtful gifts. They're the European market-leader in photo products, offering millions of customers canvases, mugs, calendars, phone cases, and more. Ordering is easy; just place an order on the website or through the app. The company processes your order at the factory before shipping it out, which will soon arrive at your front door. With holidays as the prime time to shop for photo books and other personalised gifts, it's almost guaranteed that promotions will occur.
That said, Easter isn't one of those holidays at Photobox. In previous years, the company has only written about the holiday on their blog. That doesn't mean you can't save on your order when you shop during Easter. There are plenty of year-round discounts to use so you save big no matter the holiday.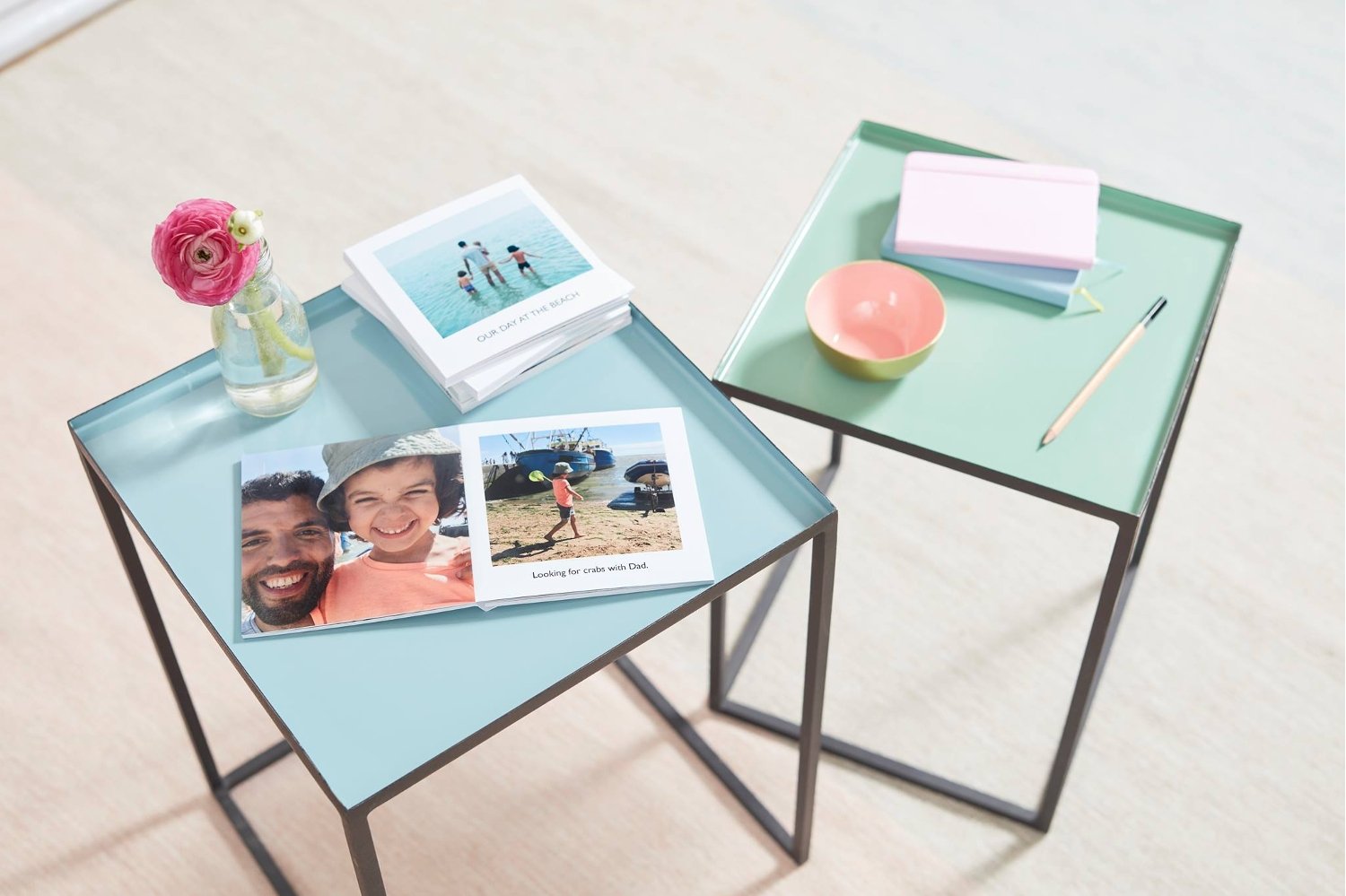 More ways to save at Photobox
Get 10% off with student discount - Register and verify your student status on StudentBeans and enjoy a 10% discount on your next order. As a college student, shopping on a budget is common practice. When you study hard, you get to treat yourself twice as hard!
Order in bulk - Save big on bulk orders of at least 20 units or £400. Give personalised gifts to the entire family, including relatives, or show your appreciation to your employees at the office. Buying multiple products usually leads you to deep discounts.
Gifts under £5 - Discover products that don't cost more than £5. Stay within your budget and avoid splurging on items like stocking stuffers and simple canvases. Unique gifts don't always have to be pricey; it's the thought that counts!
How to contact customer service
Visit the FAQ page or chat, call, or email the customer support team for additional help. Their chat hours are Monday to Friday from 8 am to 7 pm and Saturday to Sunday from 9 am to 5 pm. For phone calls, reach out at 0330 808 4455 and speak to a representative during the same hours as chat times. Or, send an email using their contact form and someone will get back to you as soon as possible.
Why isn't my Photobox voucher code working?
Check to see if the discount hasn't already expired. If it has, try a different one. If it hasn't, close your web browser and re-add the items in your basket. Apply the promo again. Also, try checking out in incognito mode. Contact the customer support team if nothing else seems to work.