£40 off orders over £400 at Walls and Floors
£30 Off
£30 off orders over £300 at Walls and Floors
55% Off
Up to 55% off Walls and Floors Black Friday Deals
5% Off
5% off all orders at Walls and Floors
£20 Off
£20 off orders over £200 at Walls and Floors
10% Off
10% off Sale Items at Walls and Floors
42% Off
42% off Devine Gloss White Wall Tiles at Walls and Floors
25% Off
Up to 25% off Hexagon Tiles at Walls and Floors
25% Off
Up to 25% off Paving Slabs at Walls and Floors
Sale
Up to 80% off Red Dot Sale at Walls and Floors
Top Tip
Kitchen Tiles from £1.25 at Walls and Floors
Top Tip
Bathroom Tiles from £9.71/sqm at Walls and Floors
Top Tip
Floor Tiles from £4.76/sqm at Walls and Floors
Top Tip
Special Offers and Discounts with Walls and Floors' Newsletter Sign Up
Free Delivery
Free Delivery on orders over £299 at Walls and Floors
Multibuy Deal
Free Cut Samples on External and Outdoor Tiles at Walls and Floors
Popular Walls and Floors Discount Codes
| Discount | Last verified | Redemptions |
| --- | --- | --- |
| £40 off orders over £400 at Walls and Floors | 4 Oct, 2023 | Used 271 Times |
| 5% off all orders at Walls and Floors | 4 Oct, 2023 | Used 1,317 Times |
| £20 off orders over £200 at Walls and Floors | 4 Oct, 2023 | Used 114 Times |
| Up to 55% off Walls and Floors Black Friday Deals | 21 Nov, 2023 | Used 1 Time |
| £30 off orders over £300 at Walls and Floors | 4 Oct, 2023 | Used 111 Times |
How to Save More Money at Walls and Floors
Maybe you want to turn your bathroom into an aquamarine oasis, or you're searching for something funky to spruce up your kitchen. Whatever your tiling desires, get great savings with our money saving tips.
Sign up for Exclusive Benefits
Get the latest offers, codes and sales sent directly to your inbox by subscribing to the newsletter. Just register with your email address and that's it; you'll be the first to know whenever there are new money saving opportunities on offer.
Check the Homepage for the Latest Deals
Check out the website's homepage to find great deals and exclusive limited time offers. Scroll through the banners to find links to the clearance sale and seasonal codes that could get you an extra discount on both regular and sale items – simply click the banners to head to the hottest deals.
Get Free Inspiration
Walls and Floors has an inspiration and advice section that contains a wealth of knowledge. From seasonal interior ideas to how to install wood slat wall panels, get free advice in the buying guide. There is also a Tile Glossary so that you can get to grips with all the technical terms.
How to Give your Home a Boost this Winter at Walls and Floors
Whether you're planning a bit of DIY during the school holidays or getting ready for the New Year, it's easy to make an inexpensive change with Walls and Floors sale discounts of up to 80% on selected styles in the massive Red Dot Sale. To help you on your way to better looking and more comfortable floors, here are some of the Walls and Floors hottest floor tile trends.
Classic but with a twist
Charming and timeless wooden finishes will enhance stylish interiors. A good example is the Rustic Blue Reclaimed Wood Effect Tiles from Walls and Floors, which will add a touch of rustic aesthetic to your floors. While you may not live in a hip studio apartment on a riverside redevelopment, you can still enjoy the style benefits. You can use a Walls and Floors discount code to sweeten the deal even more .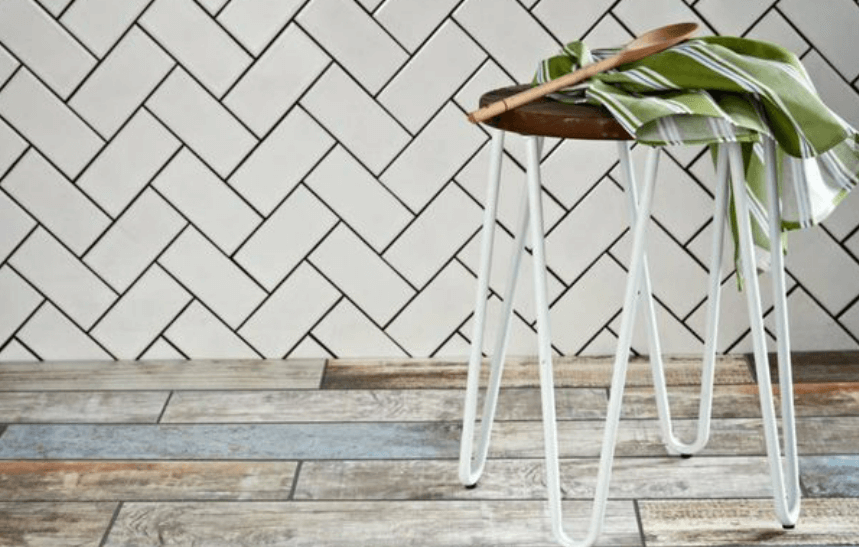 Be bold, be different
One of Walls and Floors biggest new tile trends is shapes which don't conform to the norm. If you're looking for kitchen tiles or bathroom tiling with a difference, styles like the eye-catching Black Saga Hexagon Tile should be right up your street. When used with an occasional white tile the range offers an abundance of unique creative potential. Even better, delivery is free when you spend at least £199.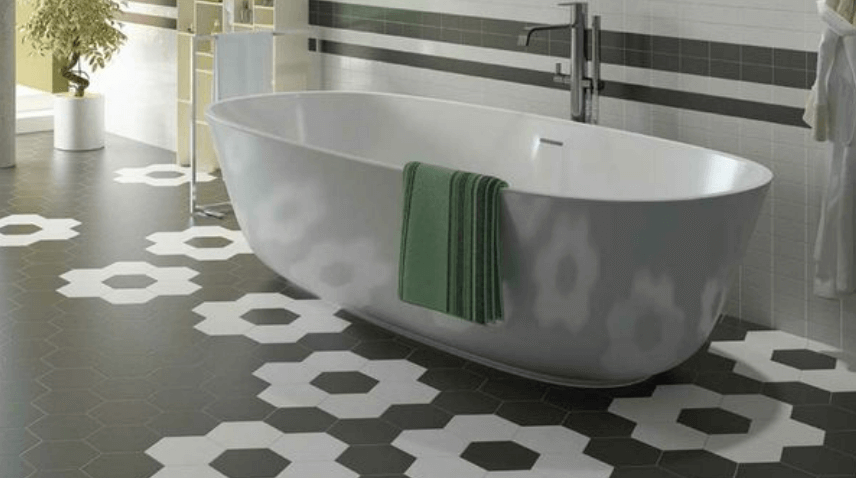 Spend more time outdoors this summer
If you want to host barbecues or simply spend more time outdoors in 2024, it might be time to give your garden a refresh with some new paving. Walls and Floors has a huge selection of outdoor tiles that will finish off your garden perfectly. Grey Paving Slabs are always a popular option because they provide a clean and yet functional finish. For a limited time you can pick up summer sale discounts of up to 25% off.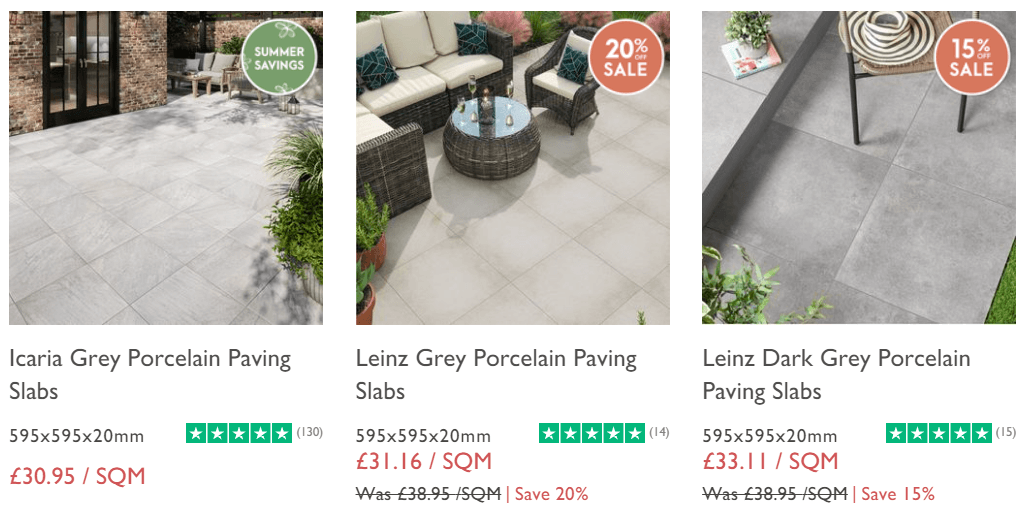 How Do I Use a Walls and Floors Discount Code?
Browse Savoo and choose a discount code or deal
Click 'Get Code' to reveal your Walls and Floors discount code
Click 'Copy' and take yourself over to the Walls and Floors site
If it's a deal, click 'Get Deal' and follow the prompts to the website
Add your items to your trolley
Click 'View Trolley/Checkout' when you're ready to pay
Click 'Have a Promotional/Gift Code?' and paste your code into the input box
Click 'Apply' and finish your order at a reduced rate!
Recently Expired Walls and Floors Discount Codes & Deals
Black Friday: 15% off Tiles, Panels and Paint at Walls and Floors
15% off Floor Tiles at Walls and Floors
Extra 15% off all orders at Walls and Floors
15% off Tiles & Paints at Walls and Floors
15% off orders at Walls and Floors
Similar Voucher Codes and Deals