How to save money at Zavvi on Father's Day
Get up to 80% off Father's Day gifts for dad
Looking for the perfect Father's Day gift for dad this year? Enjoy up to 80% off select deals at Zavvi! From boxsets and collectables to games and apparel, discover a vast collection that any pop culture fanatic dad would love. Treat your dad to something that'll bring a smile to his face—all while shopping amazing deals and incredible prices. And if you want to extend those savings and find even more Father's Day deals, don't forget to check out Zavvi's discount codes on Savoo.
How to save at Zavvi on Father's Day
Save when you shop Zavvi's selection of Father's Day Geek Clothing. Look for a number of deals sprinkled throughout the page to secure some incredible discounts on nerdy Father's Day presents.
Keep an eye out for tees that qualify for Zavvi's 2 for £25 deal! Simply add to your basket and any available discounts will be automatically applied while you mix and match your dad's favourite merch.
Bundle up your dad's favourite films and save money with Zavvi's 2 for 16, 2 for 25 and 2 for 30 deals. If your father loves kicking back and watching a movie, browse through Zavvi's special DVD and Blu-ray selection for Father's Day. There are lots to choose from, including action movies, cinema classics and family-friendly flicks he's bound to love.
Can't pick just one? Get any three Father's Day gifts for £20! Check out the curated list of fantastic gifts your dad will adore at prices you simply can't pass up. Just drop whatever collectables, trinkets and mugs you like into the basket. It's that easy!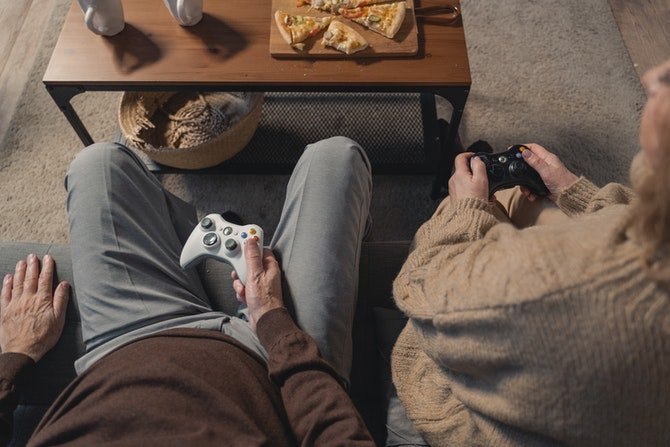 Zavvi Father's Day 2021 deals
Searching for a place where tech, gaming, fashion, TV, movies and collectables all come together to create one amazing pop culture destination? Look no further than Zavvi. Not only does Zavvi offer fun items that pop culture fans will love, but the retailer also treats you with irresistibly low prices and loads of deals and savings.
Whether you're shopping for video games, movie box sets or some geeky goodies, Zavvi has something every dad will enjoy this Father's Day! While there may be even more Father's Day offers nearer to the big day, you can currently peruse these dad-approved deals on Zavvi:
With Zavvi's 2 for £30 - 4K deal, it's easy to treat your dad's to his favourite film in 4K Ultra HD without breaking the bank.
Save when you shop for Father's Day box sets. Zavvi has put together a list of TV and movie box sets your dad will love at prices you'll love even more.
Enjoy Zavvi's 3 for £30 deal on a handpicked selection of Father's Day-friendly figurines, merch and more.
Be sure to check out Zavvi's list of Father's Day Gift price drops before checking out! You never know what hidden treasure you'll find.
More ways to save at Zavvi
Refer a Friend
Nerds of a feather flock together, so why not get in on its refer a friend scheme? Simply sign up to get a unique code and send it to a friend. By applying your code, your mate will receive a discount and you will gain credits to spend! It's a win-win.
Join the Red Carpet Club
Want to earn free delivery, early access to new releases and exclusive offers? Join Zavvi's Red Carpet Club. To join, fill out a simple form and you will be prompted to pay a small fee of £9.99 for a 12-month membership. This is your ticket to freebies, mega deals, and more, so don't miss out!
Download the Zavvi App
Another way to get the inside scoop (without paying for a membership) is to download the Zavvi app. Not only will you gain access to exclusive products, offers and blog content, but the app offers an easier way to get hold of Zavvi's 24/7 customer support. The app is available for iOS and Android.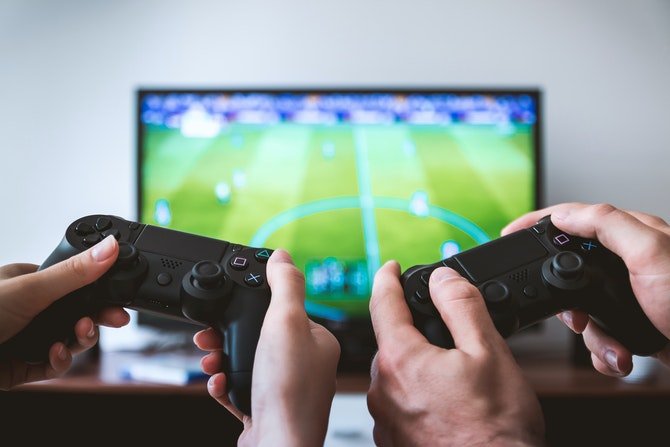 Zavvi's Father's Day returns policy
Items purchased for Father's Day will fall under Zavvi's regular returns policy. To make a return, contact Zavvi's Customer Service team, who will walk you through all the details. Zavvi refunds postage for returns (unless there is an issue with said return).
How to contact customer service
Zavvi makes it easy to get in touch with its help centre. Choose from Live Chat or messaging via the site, Messages App, Facebook, or Twitter. Shoppers using the Zavvi App can also contact customer service in-app.
How to use a Zavvi discount code
To redeem your Zavvi promo code, begin by browsing through Savoo's latest and greatest deals and select the one you want. Copy the code and continue to the Zavvi website to shop the best selection of pop culture items. Add to your basket, and when you're ready for check out, paste the code in the designated field. Review your order then pay as usual!
What to do if it's not working
There are a few troubleshooting ideas you can try if your discount code isn't working. First, verify that the code hasn't expired. Then try removing your items and re-adding them, then repeat the checkout process to apply the discount code again. Should that not work, try checking out in incognito mode.