Find cheap Mother's Day gift ideas at Argos
Stack vouchers to save big on Mother's Day gifts at Argos
Unsure what to get mum for Mother's Day this year? Argos has got you covered with a vast catalogue filled with all sorts of cheap gift ideas. Pamper mum with a lovely scent diffuser, surprise her with personalised jewellery or give her a much-needed tech upgrade with a nifty smartwatch. The possibilities are endless, and best of all, Argos has brand new voucher codes every month you can combine for huge savings at checkout. Find even more Argos discount codes over on Savoo to maximise on savings.
How to Save at Argos on Mother's Day
Save up to 60% on electronics, home & garden, health & beauty products, and more when shopping in the Clearance section. It might take some digging, but you can find quality products at a fraction of the price if you're quick enough. For example, their deal on the Samsung Galaxy Tab S4 is a steal at £424.00
Keep an eye on the Vouchers page to get the best possible deals. On top of promo codes, Argos also features offers by category, and temporary promotions with other money-saving services such as Nectar.
Sign up for the Argos newsletter to receive the latest details on upcoming promotions. Voucher codes are the bread and butter to any savings strategy and Argos will send them directly to your inbox. Some of these deals will be limited and the early notice will give you the advantage over other shoppers.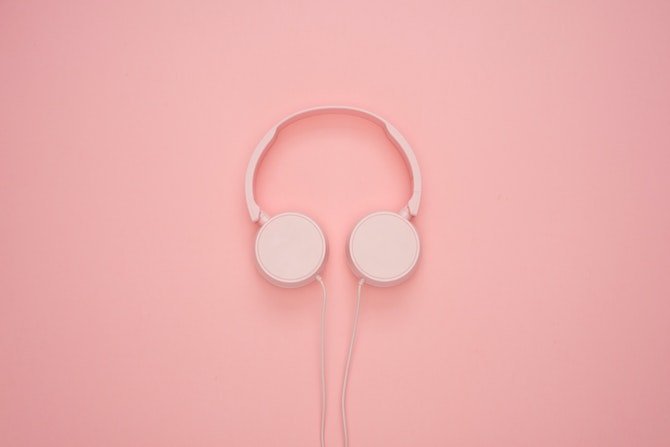 Argos Mother's Day 2021 offers
You'll have no trouble finding a Mother's Day presents at Argos. While specific Mother's Day 2021 deals haven't been published yet, expect jewellery and themed Mother's Day gifts to go on sale. Here are some Mother's Day deals they've run in the past:
Technic Large Wow Factor 105 Eyeshadow Makeup Palette for £9.49
Heaven Face Mask Gift Basket for £9.99
Armani Exchange Crystal Stainless Steel Watch for £149.97
More ways to save at Argos
Competitions
Who doesn't like winning freebies? Whenever Argos has an active competition online you'll have a chance to win all sorts of prizes. Past prizes have included games consoles and £250 vouchers. Follow the Competitions page and try your luck during the next promotion.
Free delivery on large kitchen appliances
Whenever you buy large kitchen appliances from Argos, delivery is free! It's a nice savings of more than a few pounds and is the only free shipping option Argos has. The only other way to avoid paying delivery fees is by ordering online and picking up at an Argos or Sainsburys store.
Why isn't my Argos discount code working?
Double-check your code is still active by visiting the Argos Vouchers page. Once a code is expired it'll no longer activate discounts on your order.
The only types of codes accepted are promotional codes. If you try entering a gift voucher code in the promotional code field it won't activate.
If you've typed the code out correctly and it's not working, check the terms and conditions of the promotion to verify if there are any other limiting factors on using the code.
How to contact Argos customer service
Need to reach out to Argos for questions about your order? Call them at 0345 640 2020. Their hours are 8am to 8pm every day of the week. You can also send a message via social media on either Twitter or Facebook. If live chat is more your style, ping them via their contact page from 8am to 7.45pm.