How to Save Money at Card Factory this Easter
Enjoy free delivery with personalised Easter cards
Pick from a collection of exclusive Easter cards, personalise them with a special greeting, and get free delivery. Card Factory also offers Easter gifts like stuffed animals and colourful sticker books for the kids. That said, the offer only applies to personalised Easter cards. But what better way to celebrate the holiday than to send a unique card with a special message? Plus, you don't have to worry about buying the perfect gift and adding the extra cost of shipping. For more discounts on your order, check out Savoo or scan the website for hidden deals.
How to save at Card Factory on Easter
Spend over £20 and get free second class delivery. This deal includes both cards and gifts, so check out the Easter collection and add as many items as you'd like to bring a smile to your friends' and family's faces. Kids will especially appreciate your gift if it includes a soft teddy bear or a Disney princesses storybook set!
Save more with multibuy orders. Like the saying goes, the more you buy, the more you save! Bulk buy birthday cards, thank you cards, wedding invitations and more for as low as 90p. Easter is the perfect opportunity to send your season's greetings to your inner and outer circles, from coworkers to distant relatives.
Sign up for the newsletter, enjoy 10% off, and get notifications about upcoming promotions or exclusive deals straight to your inbox. Every season brings new opportunities to save, so don't miss out. Check your spam folder just in case; you never know if you accidentally pass up on deep discounts!
Find more Card Factory discount codes and deals ready to redeem on your next online order.
Card Factory's Easter deals
Card Factory is the U.K's leading specialist retailer when it comes to greeting cards, gift dressings, and party products. With exclusive cards, gifts, decor, and more both online and in-store, the company stays unique while offering some of the best deals for all occasions. This Easter, discover the spring holiday inspired collection of cards and gifts to send to family and friends. Check back on the website frequently because their inventory runs out fast!
The only Easter specific deal from Card Factory is free delivery for Easter themed cards. They've curated an Easter collection, but discounts are few and far between. Check the Offers page and Savoo for additional vouchers to apply to your order at checkout.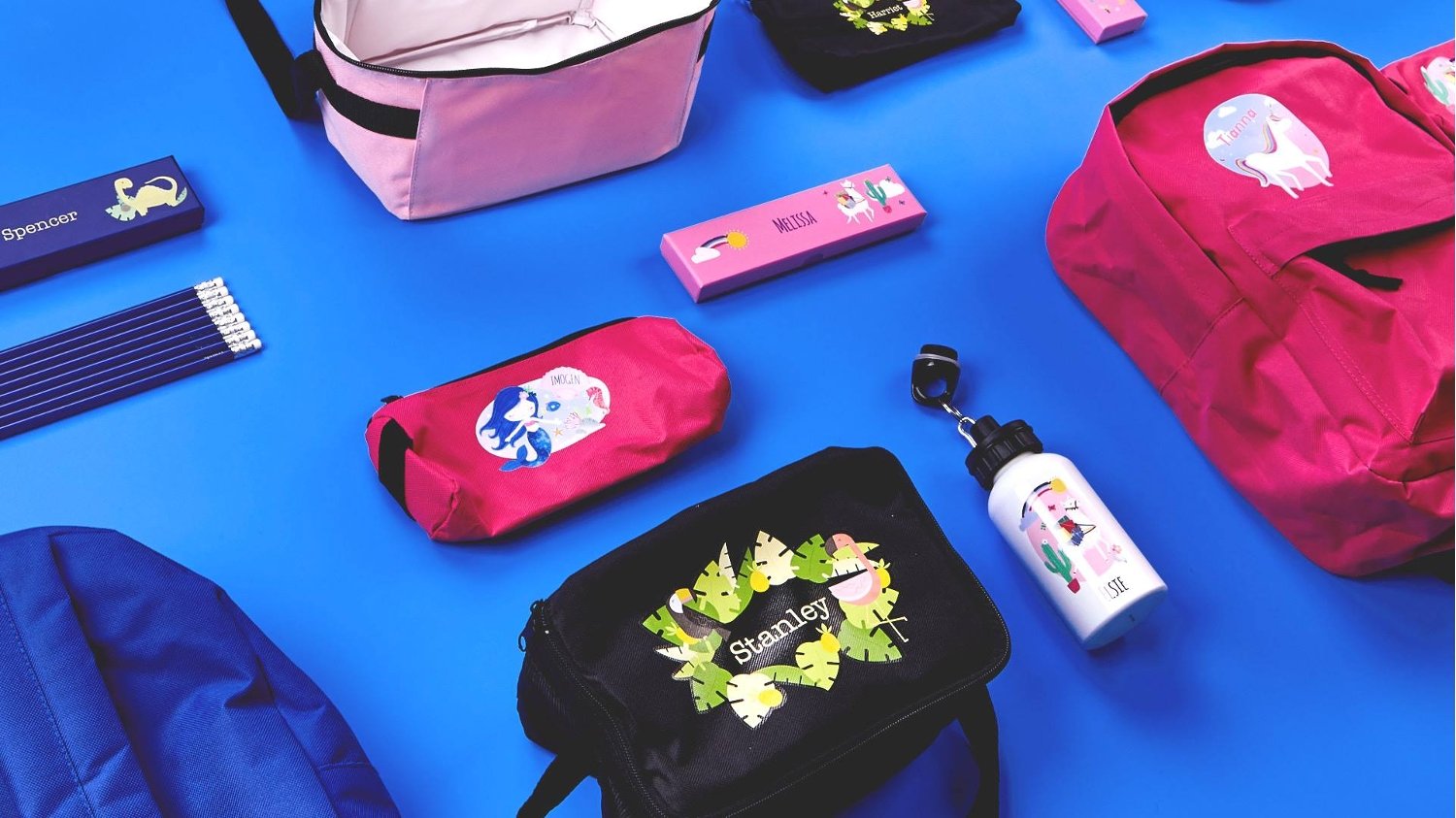 More ways to save at Card Factory
Shop clearance - Smart shoppers know where to look for the biggest savings: clearance! Find personalised items on sale online, whether it's party banners or scented candles. Send a gift that not only brightens up your friend or family's day but also keeps you from emptying your wallet.
Get the disposable partyware collection on sale - When throwing a party, you'll find your guests throwing away paper plates and cups. Not only does this save you from putting your dishwasher into overtime but it also saves you money. The disposable partyware collection has price markdowns so you don't have to scramble for individual items, each priced more than a party bundle.
Save the trip and buy directly online - Do you live far from a Card Factory store? Save on gas and precious time when you order directly on the website. The retailer keeps their online inventory up to date with their storefronts' inventories so shoppers don't miss out if they can't physically shop their products.
How to contact customer service
Visit the FAQs page for top queries or go to the Contact us page to speak with a representative. Due to COVID-19, they only allow communication via email and live chat. Make sure to choose online order or in-store purchase to let the customer support team know how to address issues that you may have.
Why isn't my Card Factory voucher code working?
Double check that the promo hasn't already expired. If it has, try a different one. If not, try refreshing the page or re-adding the items to your basket before proceeding to checkout. Contact the customer support team if you continue to run into issues with applying discounts.