Find cheap Mother's Day gifts at Card Factory
Free delivery on personalised Mother's Day cards
It's almost that special time of the year again—Mother's Day. If you're lagging on getting mum a gift, Card Factory has everything you need. Choose from a variety of Mother's Day gifts, gift wrap, balloons, and more. You can even put your favourite photo of you and mum on a personalised gift or card for that extra special touch. The best part? All personalised cards include free delivery, so you won't have to concern yourself with any extra fees. While Card Factory hasn't released any specific Mother's Day offers just yet, there are still many ways you can find cheap Mother's Day gifts and stay within your budget.
How to save at Card Factory on Mother's Day 2021
Looking for a gift that won't put you in the red? Check out the fantastic range of gifts under £5. Choose from mugs made just for mum - great if she loves coffee or tea in the morning. Every day she wakes up, she'll be reminded of how much you love her.
Pair your gift with a special card for mum. You can even find cheap greetings cards from 99p. At this price, you may as well stock up for future birthdays, holidays, and special occasions too. You can even help your siblings out and nab them a card too.
Seal the deal with the fab gift wrap service. Whether you're looking for wrapping paper, a gift bag, or a gift box, find exactly what you need to make your Mother's Day gift extra special. Plus, Card Factory has gift wrap from 99p.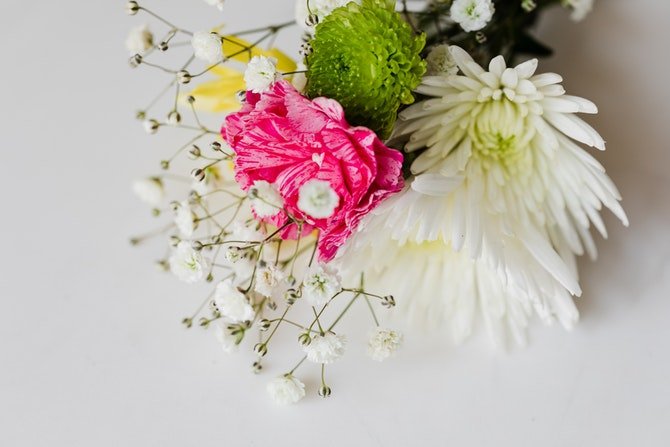 Card Factory Mother's Day 2021 offers
Mother's Day is almost here, which means it's time to start looking for a gift for mum. Card Factory has everything you need from gifts and cards to wrapping, gift bags, and more—it's your one-stop Mother's Day shop. While we anxiously await the announcement of Mother's Day deals, there are a few out right now that you can start shopping. Here are a couple of deals you can take advantage of today:
What would mum love more than a photo of her kids or grandkids on a cushion? Thankfully for this deal, you don't have to choose. When you purchase two cushions, you'll get them for less, at just £25.
Shopping on a tight budget? No problem. Explore small gifts from just £2.99. Shop from items including a scarf, pouch, frame, mug, and more to treat mum for less.
More ways to save at Card Factory
Buy in bulk
Find that you're always in need of a card? Rather than purchasing the cards individually, buy them in bulk to save big. The more you buy, the more you save. In fact, if you buy 100 standard-sized cards, you'll only pay £0.98 per card compared to £2.79 for just one standard card. So stock up on all the cards you need for the year ahead and enjoy incredible cheaper rates.
Offers
Explore lots of Card Factory promotions available at this very moment. Check out the 'Offers' link located at the top right of the page. Here you'll find all of their current deals on cards, gifts, wrapping, balloons, and even holiday specials. So you can start shopping for Mother's Day now and still save before the official deals are released. Plus, look out for even more Card Factory discount codes over on Savoo.
Create an Account
If you're a frequent Card Factory shopper, create a free account and reap the benefits. Perks include fast checkout, order tracking, and the latest news and offers. It just takes a few minutes to sign up, and you'll be the first to know when their Mother's Day deals are live.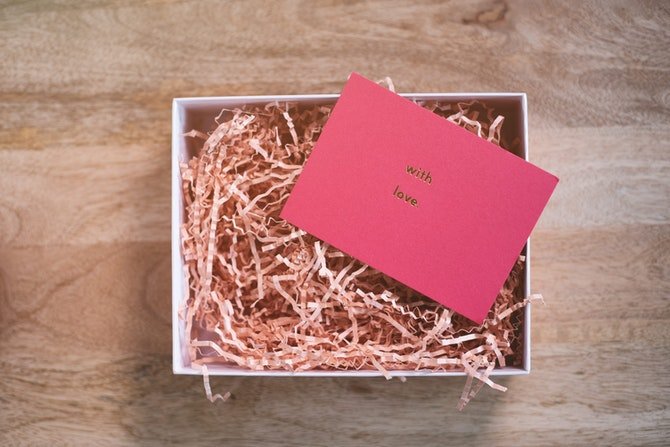 Why isn't my discount code working?
If you're having trouble with your code, first make sure it hasn't expired. If it has, you can try using another one. If not, check to see if it requires a minimum amount in order for the code to work. If so, just add a few more items to your cart. Finally, double check that you're placing the code in the correct box.
How to contact Card Factory's customer service
If you need to get in touch with Card Factory's customer service, you can do so by emailing them at CFOnline@cardfactory.co.uk.