How to find cheap Father's Day gifts at IWOOT
Get 3 for £20 on Father's Day gifts
Shop for multibuy bundles like the 3 for £20 on Father's Day gifts to show just how extra special dad is. Does your dad have an embarrassing sense of humor, or does he prefer practical presents? No matter his personality and tastes, browse through a wide variety of gift ideas from games to party supplies and buy the perfect gift that'll make dad smile for less. Some gifts are eligible for the 3 for £18 deal or if you want to spoil your dad, get 6 cool gifts for just £35! For even more fantastic IWOOT discount codes, check out current deals here at Savoo.
How to save at IWOOT this Father's Day
Find fabulous Father's Day gifts under £20. On a tight budget? Dad will understand, especially if he's frugal too! Visit the Father's Day page on the IWOOT website and shop for gifts under £10 or £20. Like the captions say, you love your dad, but maybe not too much or just for one day. He wouldn't want you to spend too much on his Father's Day gift anyway; it's the thought that counts!
Get free delivery on orders over £30. Can't stand the idea of shipping costs? Avoid them altogether by adding more than £30 worth of gifts and party supplies in your basket. The discount instantly applies at checkout when you meet the requirement. Otherwise, delivery is £2.99.
Sign up for the IWOOT email newsletter and get an awesome 10% off your first order. On top of that, get exclusive offers and bonuses straight to your inbox. Don't miss out on upcoming sales; be the first to know when they happen and be the first in line!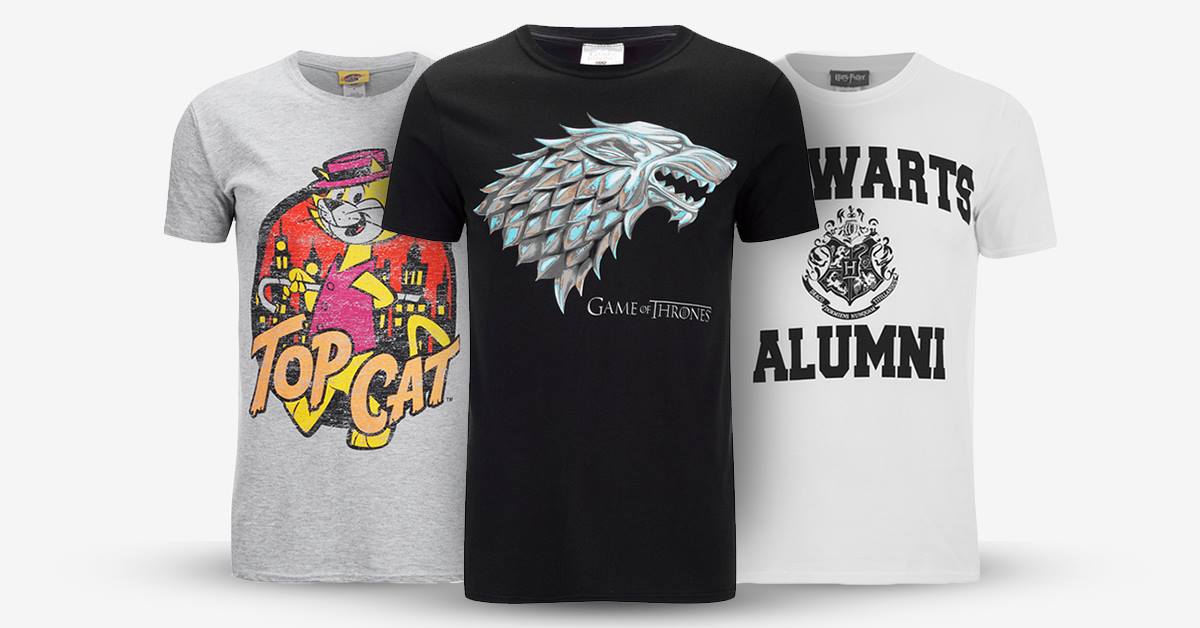 IWOOT Father's Day offers
I Want One Of Those, IWOOT for short, is an online retailer that offers a wide range of gadgets, gizmos to useful homeware. Their inventory is full of items for everyone in the family: Mum, Dad, the kids, you name it! If you ever run into a wall when looking for gifts, visit their website for specially curated collections for every occasion.
Celebrate this Father's Day by spoiling dad with unique, practical, or funny gifts. While shopping, gather up as many discounts as you can find on the website and their newsletter to save more while you spoil dad more. Currently, IWOOT offers the following Father's Day deals:
Get 3 for £20
Shop Father's Day gifts under £20
Get 20% off select LEGO products
More ways to save at IWOOT
Download the mobile app
Join the mobile app club and get exclusive offers while being the first to hear about new product releases. The app is available for both iOS and Android, and you have access to 24/7 customer support for inquiries about your order. Managing all your apps might be overwhelming, but what's one more app on your smartphone if it helps you shop more conveniently and saves you money?
Refer a friend
Tell your friends about IWOOT and earn £5. Just share your unique referral code with your friend, have them place an order which they'll get 20% off on, and get the discount code in your inbox. The more you refer, the more discounts you get!
Follow their social media
Follow the Facebook, Instagram, and Twitter accounts for the latest news, promotions, and inspiration. If you haven't already signed up for the newsletter, being one of their social media followers will help you find exclusive offers. If you want to take it one step further, turn on notifications for when IWOOT uploads a post.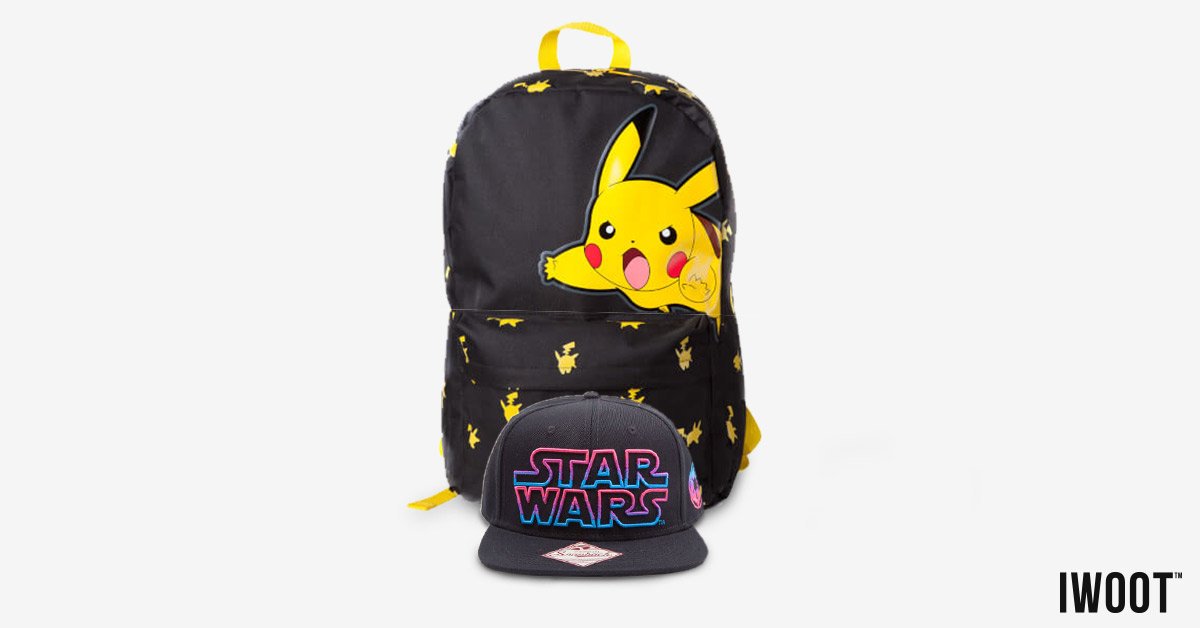 How to contact customer service
Visit the Help Centre and look at FAQs before reaching out to the customer support team. Get in touch via live chat, email, or social media. If you have the mobile app on your smartphone, customer service is available 24/7.
What is the return policy?
You must complete your return within 14 days of getting your order in the mail. Contact customer service to arrange a return. IWOOT only covers postage costs for orders with damaged, faulty, or wrong products.