Find cheap Father's Day gifts at Paperchase
Shop for Father's Day gifts on a budget Paperchase
Paperchase is loaded with unique gift ideas for dad this Father's Day, from notebooks to passport cases to journals and more. No matter what gift you want to get for him, you can find one within your budget. Paperchase makes it easy to shop within your budget by using its price filters. Just head to the category you want to shop in, and use the price slider to find gifts that match the price you want to pay. Don't forget to check out the latest Paperchase discount codes for even more ways to save.
How to save at Paperchase on Father's Day
Shop Paperchase's Gifts for Him section to find a curated selection of cool gifts for the guys in your life. The list includes everything from notebooks to snack boxes. Don't forget to shop by price to stick to your budget!
Sign up for Treat Me from Paperchase. You'll get a free £5 to spend when you order £50 or more. Plus, you'll earn your way toward free greeting cards, Click & Collect savings, and more exclusive perks.
Get free delivery for all of dad's gifts from Paperchase when you spend at least £25 — and that includes sale items! Place what you want to buy in your shopping bag. When you go to checkout, you'll see your delivery savings automatically apply.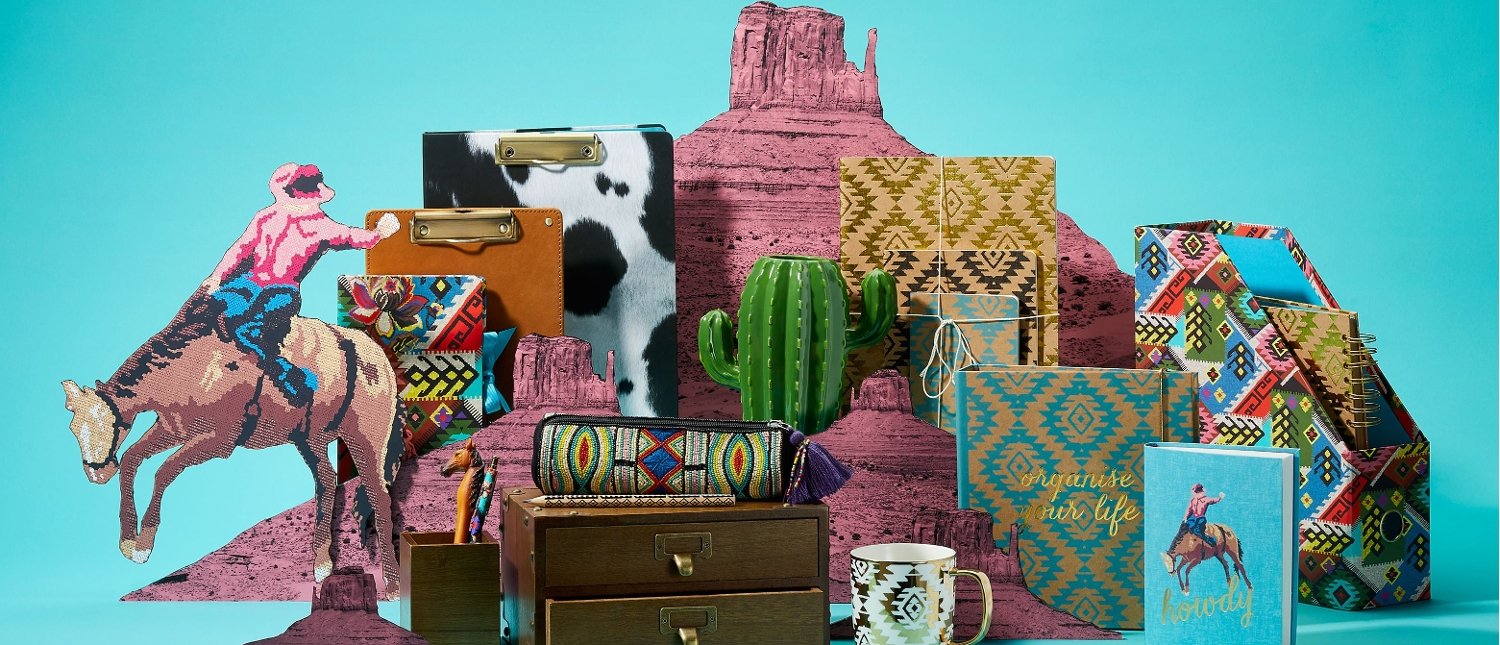 Paperchase Father's Day 2021 Deals
Paperchase is all about keeping things simple with stationery, greeting cards, and storage solutions. Since 1968, the company has expanded outside of Kensington, London, to become a beloved brand around the world, thanks to the help of its website. For the dad who likes to stay on top of things, there is surely a Paperchase product — or two or ten! — to enjoy.
Paperchase hasn't yet released any Father's Day deals for this year, but there are usually promotions dropping closer to the big day. In past years, Paperchase offered 3 for 2 cards, gift wrap, and other Father's Day themed goodies. Keep your eyes on the Father's Day gift page to see when other items go on sale.
More ways to save with Paperchase
Get your discount
Are you a student or a hero? If so, you can save at Paperchase! Students get 10% off when they sign up for UNiDAYS and link their Paperchase account. Paperchase also gives a 25% discount to heroes, which it defines as anyone working in education, the armed forces, charity, emergency services, and other helpful industries. All you need to do is sign up for your discount through the appropriate discount website to shop online.
Check the homepage
The front page of the website is where you can find some of the best deals at Paperchase without needing to check an email or the company's social media accounts. Look at the top of the page in the banner area, where you'll find discount codes or sale notifications. Then, scroll down through the homepage to find promotional images detailing new sales.
Follow The Journal from Paperchase
The Journal is the Paperchase blog, where you'll find all sorts of inspiration for gift giving. From file storage ideas to productive habit tips, the blog is filled with helpful information for everyone. Plus, you could find some ways to save money in Paperchase roundups and top picks lists.

What's the returns policy for Paperchase?
Return your items within 30 days of receipt for a refund of the price of the items. You may also return your online-bought items to a store within 30 days for a refund for free.
How to use a Paperchase discount code
When you're ready to check out, click on your shopping bag. Add your voucher code to the box in the pop-up and click Apply. You should see immediate savings. Click Go To Checkout to complete the checkout process.
How to contact Paperchase customer service
Paperchase has a helpful support section on its website, but you can contact the company directly, too, through a 24/7 live chat or an online form.