How to save money at QVC this Easter
Save up to 40% on gifts and home decor
Get 40% off on a wide selection of sweet treats, kitchen basics, succulent gifts, and garden essentials this Easter. There's still enough time to gather gifts and ready your home for a festive celebration. Whether you're looking for the latest women's fashion, popular beauty brands, bedding, or home furnishings, the holiday is the perfect occasion to welcome lifestyle luxury at low clearance prices. QVC has affordable picks from big brands including Apple, Dyson, Benefit, and L'Occitane. Use voucher codes on Savoo for deeper discounts.
How to save at QVC for Easter
Share the savings: give a friend £10 off on their first order and get £10 off on any order over £25. Refer as many friends as you want to savour the rewards over and over. Why keep the savings a secret when it's better to share the joy? Your friends will appreciate your kindness, and you'll be rewarded for it, too. Get discounts on jewellery, fashion, and home decor by exploring the Deals section. With daily updates, discover succulent savouries and cosy touches to make your Easter weekend extra special. Check back often, and you may find the necklace, bedding, or decor you've been eyeing for a marked down price. Shop the range of Outlet Items and save up to 70%. Available at a great discount, this selection is perfect for upgrading your Easter attire. Quickly snag chic jumpers, jackets, and tops that catch your eye because these items have a limited number in stock.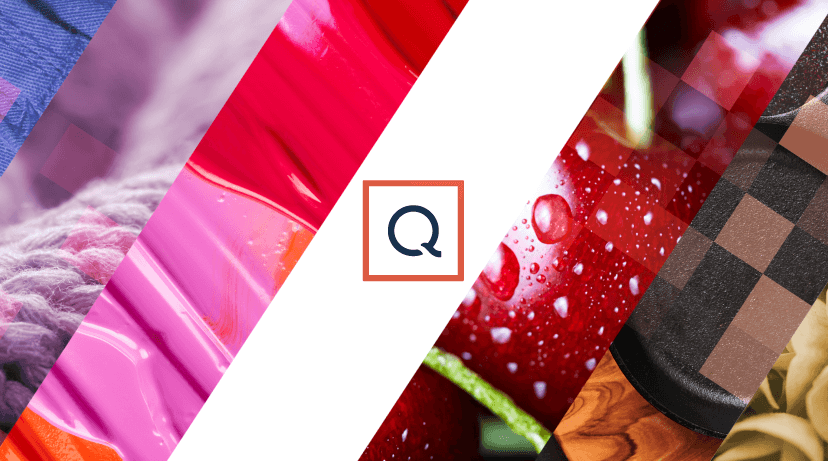 QVC Easter 2021 deals
QVC is a retailer of big bargains for lifestyle brands and products. Known for their TV shopping channel, it's a one-stop shop to find everything you need for Easter, from Sunday outfits to sweet treats. Snag deals for your holiday gathering and all the essentials you need to make it extra special. The company offers amazing prices on well-known brands such as Dyson, Benefit, and Apple.
Though QVC has yet to promote their Easter 2021 deals, check their website often for the latest promos. They regularly add special discounts daily.
More ways to save with QVC
Save on postage and packaging - Buy more items that you love and save money at the same time. If you buy more than one of the same product, you pay full price on the postage and packaging on the first item, but save 50% on the postage and packaging of each additional item. This discount applies to select items on QVC.
Subscribe to the newsletter - Sign up for Today's Special Value email to stay up-to-date on the latest deals at QVC. The website adds a wide selection of big brand products and outlet items frequently. It's a delightful way to shop for discounts on the daily, and you'll have amazing prices delivered straight to your inbox.
Strike big deals - Look for the Big Deals for great picks at low prices. This curated collection of deals includes top names in fashion and big brands for home and kitchen items and are only around for a limited time. Save big on brand name luxury without the steep cost.