Find cheap Easter deals at Tesco
Enjoy endless perks, voucher & savings with Tesco Clubcard
Easter may be coming up, but the Tesco Clubcard loyalty programme is the best way to save all year round! Collect 1 point for every £1 you spend while shopping at Tesco, and turn those points into vouchers. Unlock additional savings with Tesco or at one of their affiliated Rewards Partners. Download the app to go paperless and have your card privileges wherever your phone goes, and best of all, it's completely free to join.
How to save at Tesco this Easter
Browse the Top Offers page to get the most out of your money when shopping at Tesco. From half price offers and multibuy deals to budget items in the £1 section, all Tesco's best picks are right at your fingertips. Many of the offers will require a Clubcard membership.

Supercharge your Clubcard experience by upgrading to Clubcard Plus. The upgrade gets you 10% off two shops of your choice a month, 10% off select Tesco brands in-store, and more. While there is a £7.99 monthly fee, Tesco lets you try out the first month for free to see if the programme is right for you.


Save money and time by making use of the Clubcard Scan as You Shop feature. Collect 1 point for every £1 you spend when using this service. Just scan the item you're buying as you shop, pack it in your bag, and check out at the Scan as You Shop terminal for the most streamlined in-store shopping experience anywhere.

See what other Tesco discount codes are up for grabs all year round at Savoo.

Tesco Easter 2021 deals
Tesco has one of the most comprehensive loyalty programmes of any supermarket in the UK, providing countless perks and value to loyal customers. With Easter coming up, explore the large selection of Easter egg deals that will go live online at Tesco very soon.
Don't be fooled by the lack of a 'sales' sign on some of these offerings. For example, many supermarkets are offering large-size Easter eggs on a 2 for £6 promotion, and Tesco has these very same eggs for £3 each at regular price. For the items that do have a Tesco sales price, many of these prices can only be accessed with a Clubcard membership. Some of the Tesco Easter 2021 deals include:
Cadbury Creme Egg Medium Easter Egg 138G for 75p
Smarties Milk Chocolate Easter Egg 119G for 75p
Rolo Milk Chocolate Easter Egg 128G for 75p
Maltesers White Chocolate Egg With White Truffles 287G for £8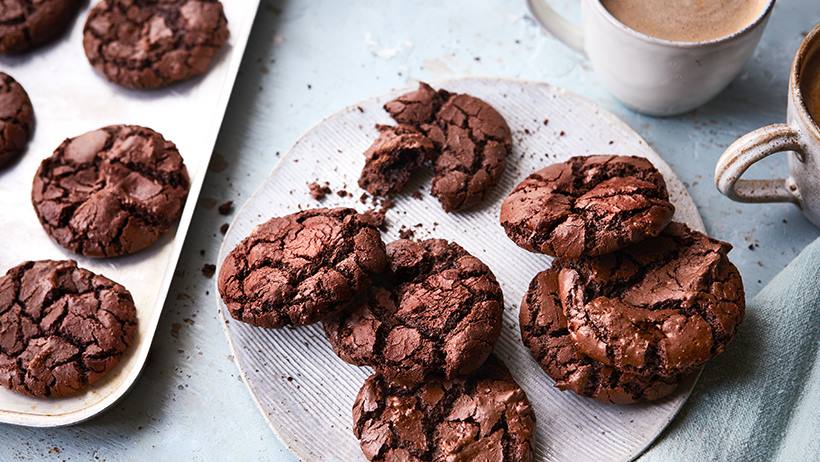 More ways to save with Tesco
Delivery saver - Even though the programme is currently closed to new signups due to increased delivery volume during the pandemic, the Delivery Saver service was one of the best ways to save on home delivery. Plans consisted of a midweek monthly pass for £3.49 and an anytime delivery pass for £7.99 a month. The alternative was paying a flat £4.50 per order, making Delivery Saver a no-brainer for easy savings.
Clubcard Christmas savers - If you have trouble saving up for Christmas, Tesco incentivizes saving and spending with them by giving you bonus top-up money (up to a maximum of £12 in vouchers) with their Clubcard Christmas Savers programme. You can only top up at a Tesco store, and the last date you can top up is 20 October 2021. Click the link to view just how much savings is required to earn bonus vouchers.
Rewards partners - Get 3 times the value of your Tesco vouchers by spending them with Tesco-affiliated Rewards Partners. Choose from a variety of categories including travel, lifestyle, food, and more. Major brands like Goldsmiths and Virgin Atlantic are part of the Rewards Partners list, ensuring that everyone will have something useful to spend their points on.