Find cheap Mother's Day gift ideas at Kiehl's
Enjoy freebies when you spend over £60 at Kiehl's
Give the gift of self care, relaxation and youthfulness this Mother's Day at Kiehl's. Whether mum needs a cabinet refresh or replenish of skincare, fragrances or hair treatments, give her all of that and more with Kiehl's Mother's Day deals. Shop by skin type, customer favourites, best sellers or new arrivals to find her skincare products she's going to love. When your cart totals to £60 or more, look out for freebies before you checkout to get yourself a fun, extra gift to give.
More ways to save on Kiehl's Mother's Day gifts
Want to make sure you're getting the best deal? Check Savoo's Kiehl's discount codes page for even more current promotions to help you save money at checkout or to add a few free gifts to your cart.
Enjoy free standard delivery on any order with no minimum spend. So if you realise you forgot to add your mum's favourite serum after checkout, place another order easily withou paying extra for shipping costs.
With Kiehl's recent return policy extension, mum has more time to decide if the products you got for her will blend into her beauty routine. Returns can be made within 90 days of receipt and are simple to do. Visit Kiehl's Contact Us Form, have your order number ready and submit a form for returns.

Kiehl's Mother's Day 2021 deals
Kiehl's started as a family business and now has a global reputation for safe, scientifically-backed and sustainably-inspired ingredients and formulas. What started as a small apothecary on the corner of 13th Street and Third Avenue in New York has changed the way women and men across the world care for their skin. While Kiehl's has yet to announce this year's Mother's Day Promotions, you might expect:
Instagram giveaways
20% off sitewide
More ways to save at Kiehl's
Sign up for the newsletter for 10% off
Get 10% off your first order after signing up for Kiehl's email newsletter. Redeem it on gorgeous gifts for mum, skincare essentials for you or birthday gifts for friends.
Enjoy 10% student discount
Students who register with UNiDAYS can enjoy high-quality skin care at a better price with 10% off every purchase. Don't sacrifice on skincare just because you're on a student budget!
Join The Recycle and Be Rewarded Program
Drop off your empty Kiehl's bottles at your nearest recycling hub to collect points on your loyalty card. Once you've collected five stamps you'll unlock 5% off all orders and 10% off with 10 stamps. These both exclude give sets or complimentary travel sets.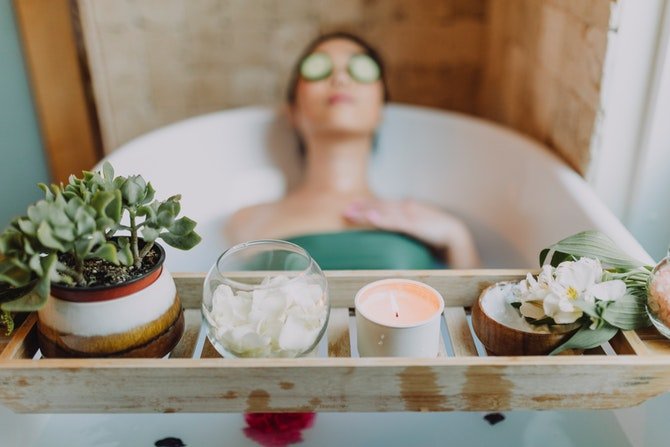 How do I use my Kiehl's discount code?
First, find the Kiehl's offer you want to use
Next, click on the deal to unlock the code
Copy the code, follow on to the Kiehl's website and begin adding items to your cart
Click checkout when you're ready to pay
Enter your code in the promotion code box and click apply
Finish the checkout normally
How to contact Kiehl's customer service
Visit Kiehl's Customer Service page and choose your preferred way of communication. Kiehl's is available by phone or email. Take a look at their FAQs as your question may be common and already have an answer!