Save money on Mother's Day gifts at Sainsbury's
Nab a pink party Mother's Day bouquet for just £5
Can you believe it's already almost time for mum's special day? That's right, even though it may feel like we were just ringing in the new year, Mother's Day 2021 is just around the corner. If you haven't started looking for Mother's Day presents, we're here to help. Sainsbury's has plenty of gift ideas to choose from that mum's sure to love. While specific Mother's Day deals haven't been released yet, expect similar offers to last year. In 2020, Sainsbury's offered the pink party bouquet for just £5 - a fantastic gift idea on a budget.
How to save at Sainsbury's for Mother's Day
There's no time like the present to purchase that special something for mum. While you wait in anticipation for Sainsbury's to announce their Mother's Day offers, take a moment to browse top rated items, new brands, and items that won't go up in cost for two months all on the Mother's Day deals page.
Another way to get a headstart on your Mother's Day shopping is by checking out Sainsbury's special offers under each link in the groceries tab. Simply hover over the word 'Groceries' on the top left of the page. Here, you'll see a variety of categories. Under each category, you'll see 'Special Offers' at the end of each list.
If mum enjoys getting her groceries delivered, treat her to a Delivery Pass. Purchase an Anytime Pass for the whole year for £60 or an annual Midweek Pass for £30. Plus, you'll be helping her save an average of £126 a year - what's not to love?

Sainsbury's Mother's Day 2021 deals
While mums are celebrated every day, the day dedicated to her is just around the corner. With so many Mother's Day gifts to choose from, it may seem hard to narrow it down. However, expect lots of great Sainsbury's discount codes and deals ahead of the special day and get ready to shop a wide range of gifts that are sure to fit mum's taste. No matter what type of gift you're searching for, Sainsbury's likely has it, and better yet, at a discounted price. Here are the top deals around the big day last year:
Imagine surprising mum with a beautiful floral arrangement. In 2020, customers were able to purchase an elegance bouquet for Mother's Day for just £30. Plus, with the additional discounts sure to arrive at Sainsbury's this year, a bouquet is perfect to pair with a box of chocolates or some self-care goodies.
More ways to save at Sainsbury's
Freebies
Who doesn't love free things? Go straight to the 'Freebies & Competitions' page to find free items such as Moma porridge, Rubicon, and Little Yeos. Plus, look out for competitions on this page with fabulous prizes like a bottle of Casillero wine. What are you waiting for? Go nab your free goodies!
Rewards programme
Earn rewards for shopping with Nectar. Just link your card to your account and shop as usual. You'll start earning bonus points every time you order, as well as weekly offers personalised to your preferences. Cash in your points for incredible discounts, freebies and more.
Feedback raffle
Enter to win 100,000 Nectar points just by giving feedback to Sainsbury's. Answer a few short questions on their survey, and you might be the lucky winner. You must be 18 years or older to enter, and you can only enter once a month.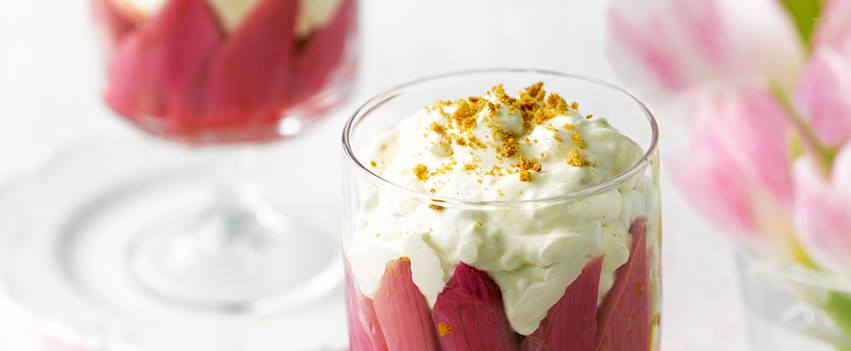 Why isn't my discount code working?
If you're having trouble getting your voucher code to work, check for a minimum required spend amount. If there is, add a few more items to your cart. Aso make sure you're placing it in the correct box and that the code hasn't expired. If you're using an expired code, please check the other Sainsbury's discount codes available on Savoo.
How to contact Sainsbury's customer service
If you need to get in touch with Sainsbury's customer service, you can call 0800 328 1700.