How to save money at The Scotch Malt Whiskey Society this Father's Day
Choose a free Father's Day gift worth £100 with membership at The Scotch Malt Whiskey Society
Dads are notoriously hard to shop for, but if your dad loves pouring a dram of quality whiskey in the evenings, then we have a solution for you. If he's not already a member of The Scotch Malt Whiskey Society, membership is an ideal gift for Father's Day. Sign him up for a membership and bond over a bottle together—an exclusive bottle worth £100 comes free with the membership. For a yearly fee of just £65, membership includes member-only whiskies, member events, free shipping, expert advice and members magazine.
How to Save at The Scotch Malt Whiskey Society for Father's Day
Share your membership perks with your dad and order a three-course meal to share. The meal is conveniently delivered to your doorstep.
Treat dad to six months or a year of whiskey! If you live in the UK you'll qualify for free delivery.
Check out our current The Scotch Malt Whiskey Society discount codes and deals to see what epic savings you can make on your Father's Day gift.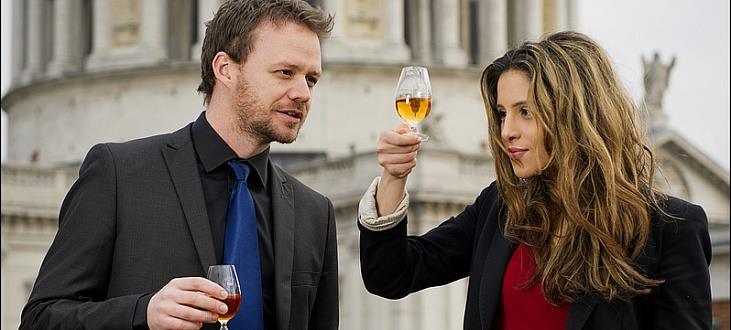 The Scotch Malt Whiskey Society Father's Day 2021 deals
The Scotch Malt Whiskey Society is a members-only society that gives access to Members' Rooms, partner bar discounts, exclusive tasting events, and whiskey education to learn all about what goes into your favourite tipples. Plus you'll get access to specialty whiskeys released every month.
Winning the Independent Bottler of the Year Award three years running, this is one membership that you—and your dad—don't want to miss out on. Deals you can expect from The Scotch Malt Whiskey Society for Father's Day:
Receive 10% off food and drinks in any of the Edinburgh and London locations. Treat dad to an evening at one of the members only locations, a truly exquisite dining experience.
A free subscription to Unfiltered magazine is included with any membership. Make sure to check it out online or have your correct mailing address listed.
Bottle of the month is a fantastic way to discover different whiskeys. While the rate charged every month depends on which bottle is selected, you'll never be charged more than £200.
More ways to save with The Scotch Malt Whiskey Society for Father's Day
Free delivery for members
Members can enjoy free delivery with no order minimum! Non-members can still enjoy free shipping on orders over £99.
Refer a friend
Grow the community of whiskey lovers and refer a friend who you think would love the benefits of becoming a member. In return, you'll get vouchers to help you save. You could get up to 20% off your next purchase!
You choose price filters
The Society takes price filters to the next level. Not only can you choose price filters, but you actually get to type in your chosen price range. Don't forget to sort the results from low to high as well.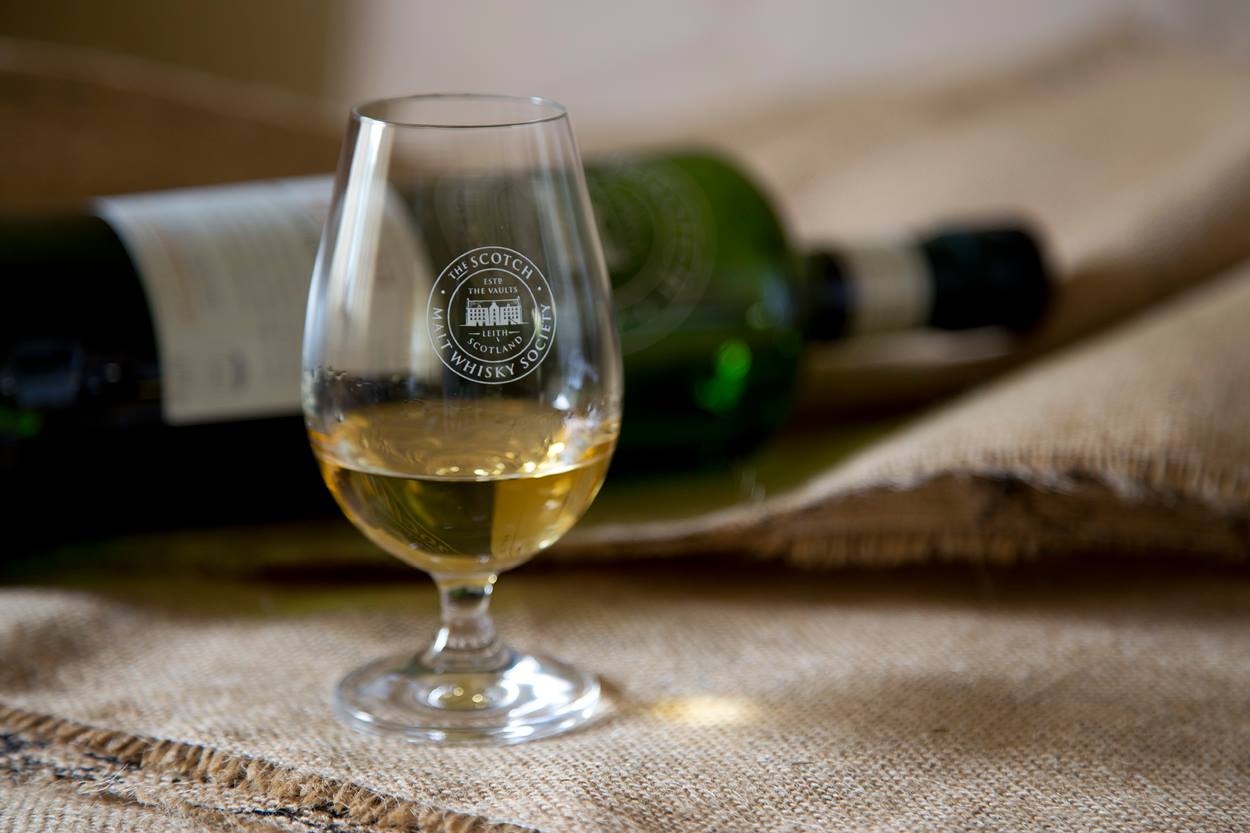 How to contact customer service
The Society is all about convenience for its members, even when it comes to customer service. Check out the FAQs page. If you still need help simply fill out the form on the Contact page, it'll ask for your name, email, phone number and have a comments/questions box where you can also let them know how you prefer to be contacted. They will get back to you as soon as they can.

How to use a discount code
Take a look at Savoo and select the offer that most appeals to you. Copy the code and then continue to The Society's website. Once you have added your membership or preferred tasting experience, continue to your basket. Paste the code from Savoo to the redemption code box and click "Apply". Then proceed to checkout as normal.