How to save on Father's Day gifts at Wowcher
Enjoy up to 80% off of Father's Day gifts
Find deals of up to 80% off incredible Father's Day gifts and experiences at Wowcher. Dad's special day is just around the corner, and if you're still looking for something that will really show him how much you care, Wowcher is a great place to start your search! The brand is a "deal a day" site that offers thousands of incredible discounts (some reaching up to 80% off), so it's easy to browse for the perfect present without worrying about spending a fortune. Plus, with even more Wowcher discount codes here at Savoo you can carry on saving all year round.
How to save at Wowcher on Father's Day
Take advantage of Wowcher's Gift Finder to narrow down the ideal Father's Day present! Simply select your location, set your desired filters, and find a custom list of all the best deals.
Save up to 70% off of travel deals for two. Whether you want to treat Mum and Dad to a getaway or take a trip with him yourself, there are loads of fantastic travel discounts for you to look through.
Kick Father's Day up a notch with VIP discounts for London-based experiences! From helicopter rides and hotel suites to grand dinners and yacht stays, it's easy to treat your dad to a truly luxurious visit to London.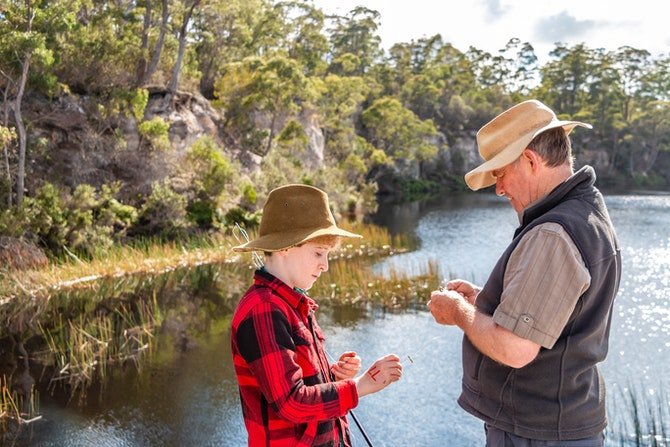 Wowcher Father's Day 2021 Deals
Save up to 80% off the recommended retail price when you shop at Wowcher, a one-stop-shop for finding an amazing Father's Day gift. Every 24 hours, the company refreshes its collection of deals to make sure that you're only seeing the newest, most gotta-have-it discounts. No matter what his interests are or what your budget is, find a gift or experience he'll absolutely love.
Does dad have a need for speed? Set your location, then type in "driving experience" or "supercar driving experience" into the search bar. From there, refine to your desired price range.
Students with a Student Beans ID can unlock an additional 10% off! This student discount helps students with even the tightest of budgets afford the ideal gift for Dad.
In the past, Wowcher's blog has posted an insightful guide to Father's Day gifting that's full of the best deals on electronics, experiences, and gourmet dining, to name a few.
More ways to save with Wowcher
Join Club Wowcher
With Club Wowcher, it pays off to shop! Every £1 is worth 100 points, and the more points you collect, the more you move up in membership levels. Now here's the good part: exchange your points for Wowcher Wallet credits (the exchange rate will be affected by membership level; the higher, the better), and use these credits toward your Wowcher order.
Participate in Buy and Share
Sharing is caring—and it's a fun way to earn points! Wowcher's Buy and Share referral scheme allows you to earn bonus Wowcher points by referring a friend to buy a deal that you've bought.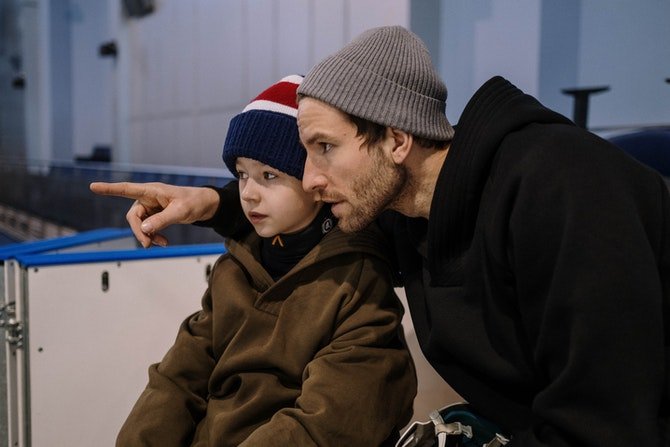 How to contact customer service
To get a hold of Wowcher's customer service team, connect with them via this WhatsApp number. Wowcher's Live Chat advisors are available between 8am to 5:30pm Monday through Friday. You can also connect via Twitter and Facebook between 8 am to 4:30 pm Monday through Friday.
How to use a Wowcher discount code
Choose the code or deal you like, then copy the code and continue to Wowcher's website. Add your favourite local deals to your cart. When you're ready to check out with your items, paste the code into the appropriate field. Apply the code, then review your order. Pay as you normally would and enjoy your Wowcher.
What to do if your code isn't working
First, be sure that your voucher code hasn't expired. Second, try removing your deals from your cart, then add them back, check out again and re-apply the discount code. Third, try checking out via incognito mode.