What is Savoo?
Savoo is a money-saving and fundraising platform that works with more than 2,000 leading British retailers and features 20,000 voucher codes and deals. We've also partnered with over 200 charities who recieve up to 50% of our commission every time you use a voucher code or deal.
How can your business benefit?
On top of saving on your business essentials, there are plenty of additional benefits of working with us:
It strengthens your brand image and affirms you as a socially-conscious business
We donate on your behalf - you don't spend a penny
Improves your staff engagement
It can open the door for PR and media opportunities
We can put you in touch with our charity network
If you don't have a Corporate Social Responsibility strategy, working with Savoo is a step in the right direction.
How does it work?
When you use our codes to save money on your office supplies, company travel, and general business costs, we donate to your chosen charity on your behalf. This means you can give back to charity at zero extra cost or effort to you.
You can choose to support some of the UK's biggest charities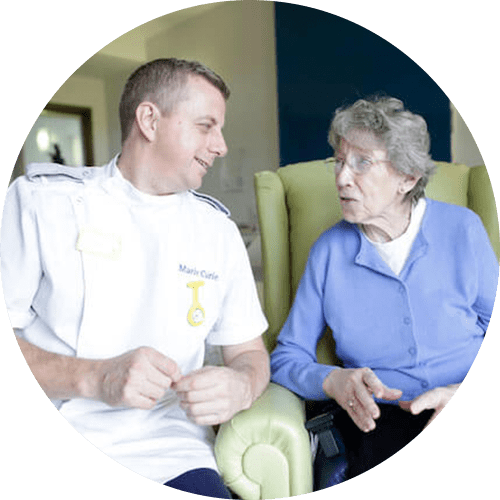 Use our search engine to drive more donations to your chosen charity
As well as thousands of deals, we also host a Microsoft Bing powered search engine. Every time you and your staff use it to search the web, we automatically donate 1p to your chosen charity.
Imagine how much you could raise if all of your staff used our search engine on daily basis!
Register your company
What happens next?
Once you complete the registration form above, it will be passed on to a member of the team. They will then get in touch to clarify some details and get you started.