How to save money at Beerwulf this Father's Day
Get up to 35% off for Father's Day
Browse Beerwulf's sale page for up to 35% off kegs and cases—it's the best way to give the world of beer to the Dad who has everything. You'll find craft brews from across the globe, available in cases or kegs—whichever Dad prefers. Whether your Dad drinks ales, IPAs or blonds, Beerwulf has it all. Get your steins and pint glasses ready and place your Father's Day order today!
How to save at Beerwulf for Father's Day
Shop the Beerwulf sale page to get quality beers for less! There's a selection of cases and kegs that are up to 35% off.
Treat Dad to a Beerwulf subscription, he'll get a keg of beer for £5 off and free delivery. There are monthly and bi-monthly options available, depending on how often Dad will want to refill his stash.
Check out the pre-packed Beer cases for a more budget-friendly option. While you can certainly buy individual bottles, you'll get more bang for your buck with a case of 16.

Unlock even more incredible Beerwulf discount codes and deals to ensure you can save big on your next online order.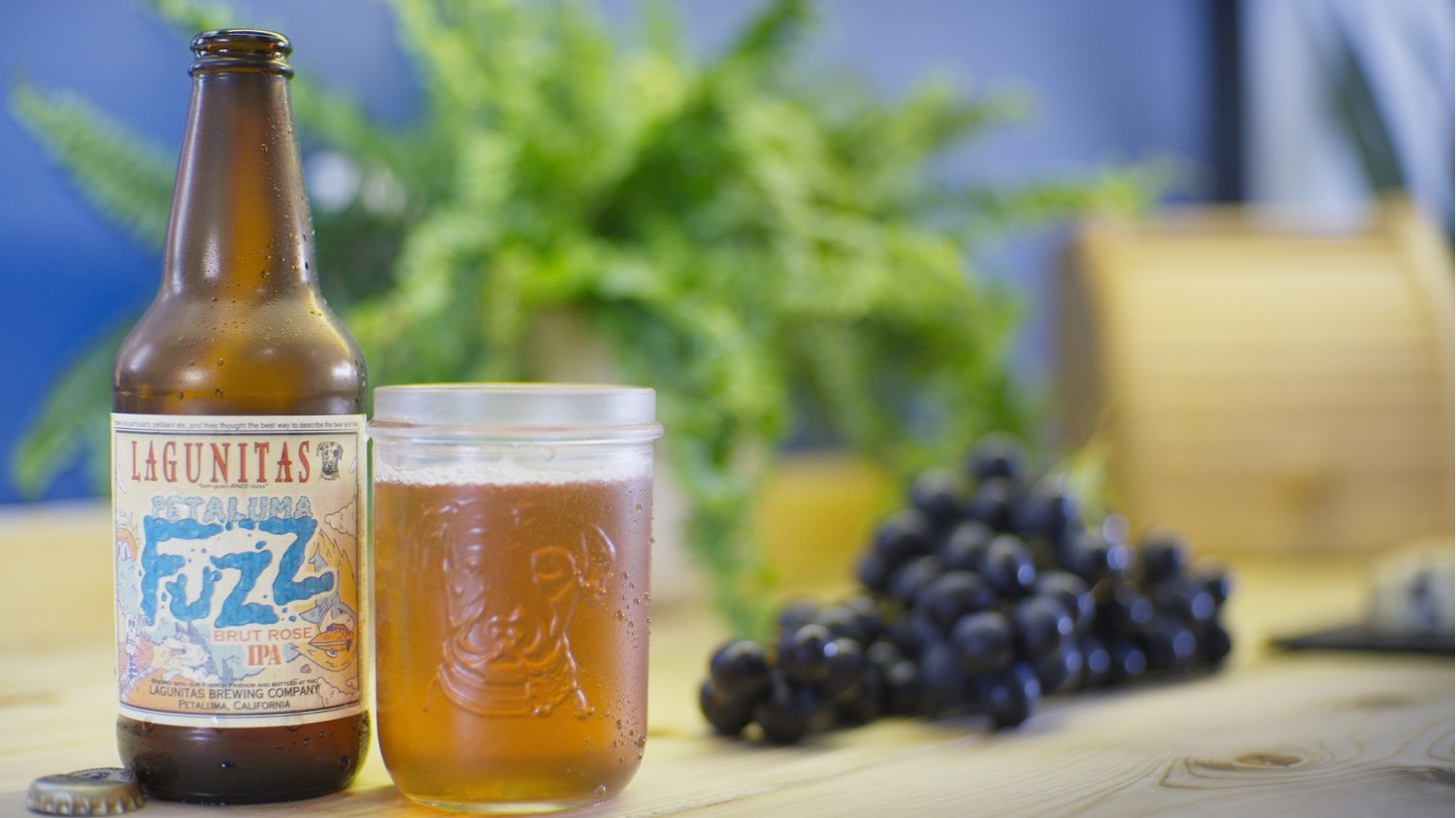 Beerwulf Father's Day 2021 deals
Beerwulf is the go-to shop if you're a beer lover. Not only will you find quality craft brews, but you'll get to learn about how they were made and about the breweries that created them. Each month you'll discover a Brew of the Month and have access to a video about their process. In the meantime, you can raise a glass to (or with) Dad for Father's Day.

Deals you can expect from Beerwulf for Father's Day:
Look at the Value cases page for a larger quantity and up to 20% off! Now that's deal you can't pass up.
Shop the Father's Day section if you need a little more inspiration on tailoring your gift for Dad. Add a Savoo code at checkout to rake in the savings.
Browse within your budget by using the the best pricing filter we've seen. Instead of selecting premade options, you can type in your allotted amount and ensure that you're staying within your budget. Plus, you can sort them from lowest to highest.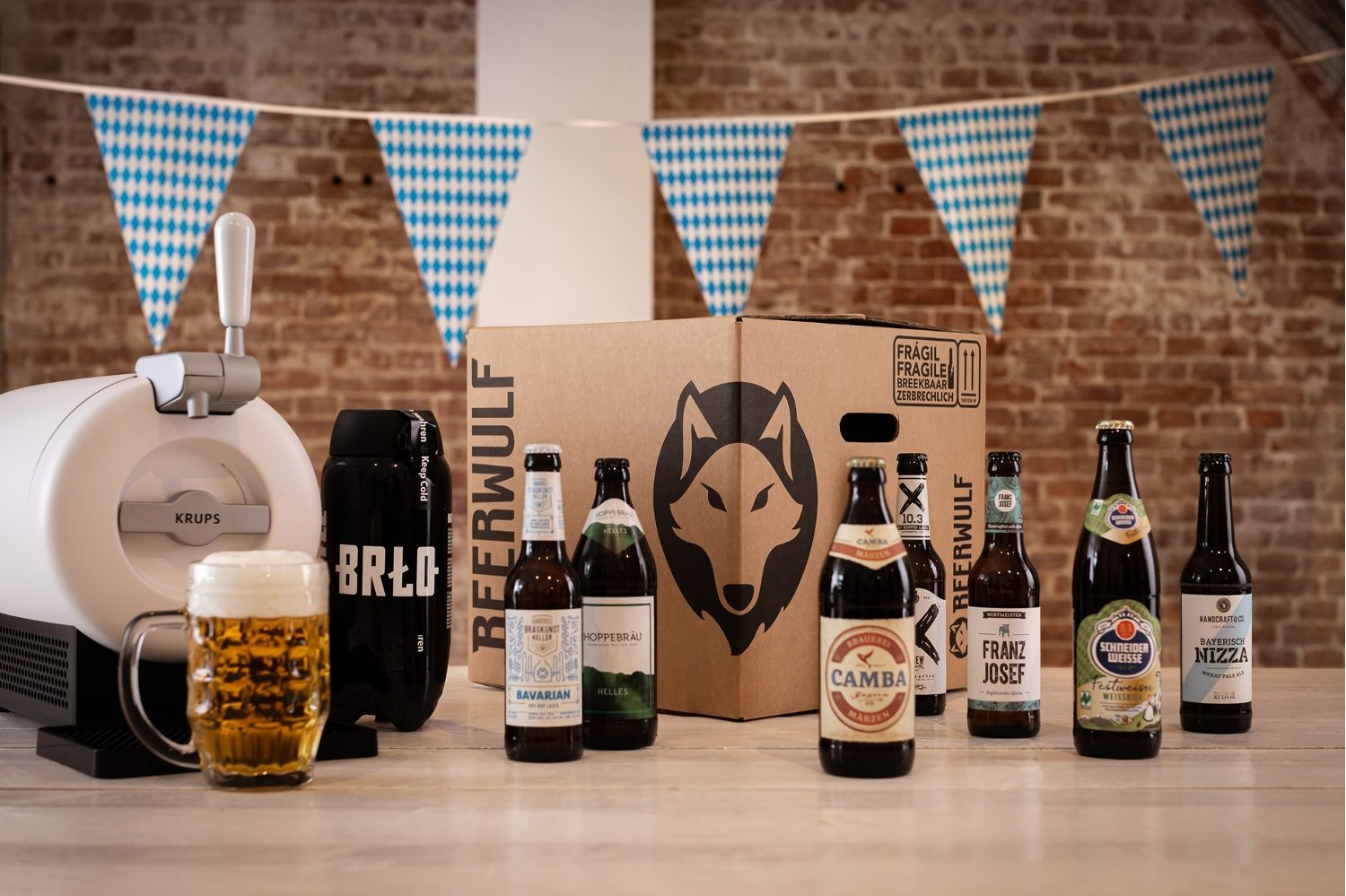 More ways to save with Beerwulf for Father's Day
Newsletter - Sign up for the Beerwulf newsletter to stay in the know on all things beer. You'll be the first to hear about sales, new products and have access to exclusive vouchers. Don't miss out and sign up now!
Free delivery - There are lots of ways to qualify for free delivery, Beerwulf knows you'd rather spend your money all things beer. Any of the pre-packed or value cases will ship free. If you decide to make a customized box, make sure it's full as full boxes will also ship free.
Supermarket pricing guarantee - While Beerwulf takes into account the suggested price of their craft brews from the brewers, the brand also understands they need to have competitive pricing. They monitor supermarket prices to ensure they always have comparable rates.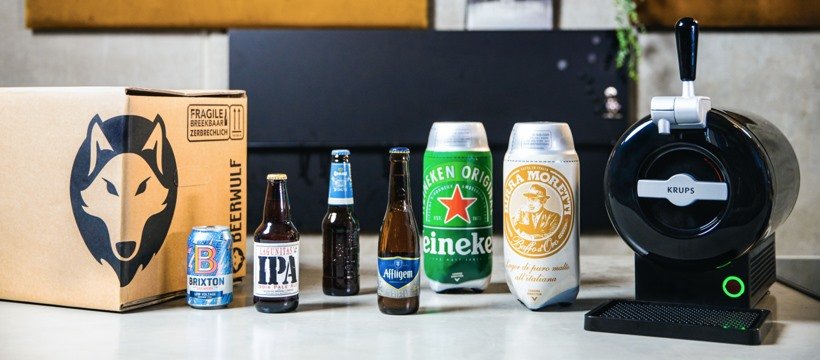 How to contact customer service
Before contacting customer service, take a look at the FAQs page. You might find the answer to your question there. If you still wish to speak with someone, customer service is available Monday through Friday from 9 am to 4 pm. You can give them a call at 44 (0) 808 189 9853 or send them an email at service@beerwulf.com and they will get back to you as soon as they can.
How to use Beerwulf discount code
Check out Savoo's current offers and select the voucher you would like to use. After copying the code you will be prompted to continue to the Beerwulf website. Once you have picked out the Dad's favourite beer proceed to your basket. Above the delivery summary click on "apply discount code" and then paste the code into the voucher box and hit "ok." Complete check out as usual.