How to Save Money at Morrisons this Easter
Save up to £167 on home delivery with Morrisons Delivery Pass
Are you prepping for Easter but can't get away from the house? For just £65 a year, Morrisons Delivery Pass gives you the convenience of unlimited scheduled delivery on any day of the week. Order a nice cod steak for your Good Friday feast, or sweeten up Easter Sunday with a pint of ice cream and extra chocolate Easter eggs. Instead of worrying about a delivery fee on each and every order, Morrisons Delivery Pass simplifies your billing and saves you money in the long run.
How to save at Morrisons on Easter
Check out the Morrisons More loyalty programme to save money when shopping online at Morrisons. Earn 5 loyalty points on every £1 you spend and download the app for an even more streamlined shopping experience. With the Morrisons More app, you can access receipts and vouchers right from your phone.

Jump into the Clearance and Offers sections on the Morrisons website to save big on your next food shop. Filter by product type and find discounts on food, drink, toiletries, and more. Check these pages often to avoid missing limited-time deals.

Save time on selecting an Easter gift by looking through the dedicated Morrisons Easter page. Here, you'll find discounted items and recipes to prep you for the holiday. The webpage also features a full list of their Easter eggs deals.
Discover more unmissable Morrisons grocery discount codes and deals ready for your next online food shop.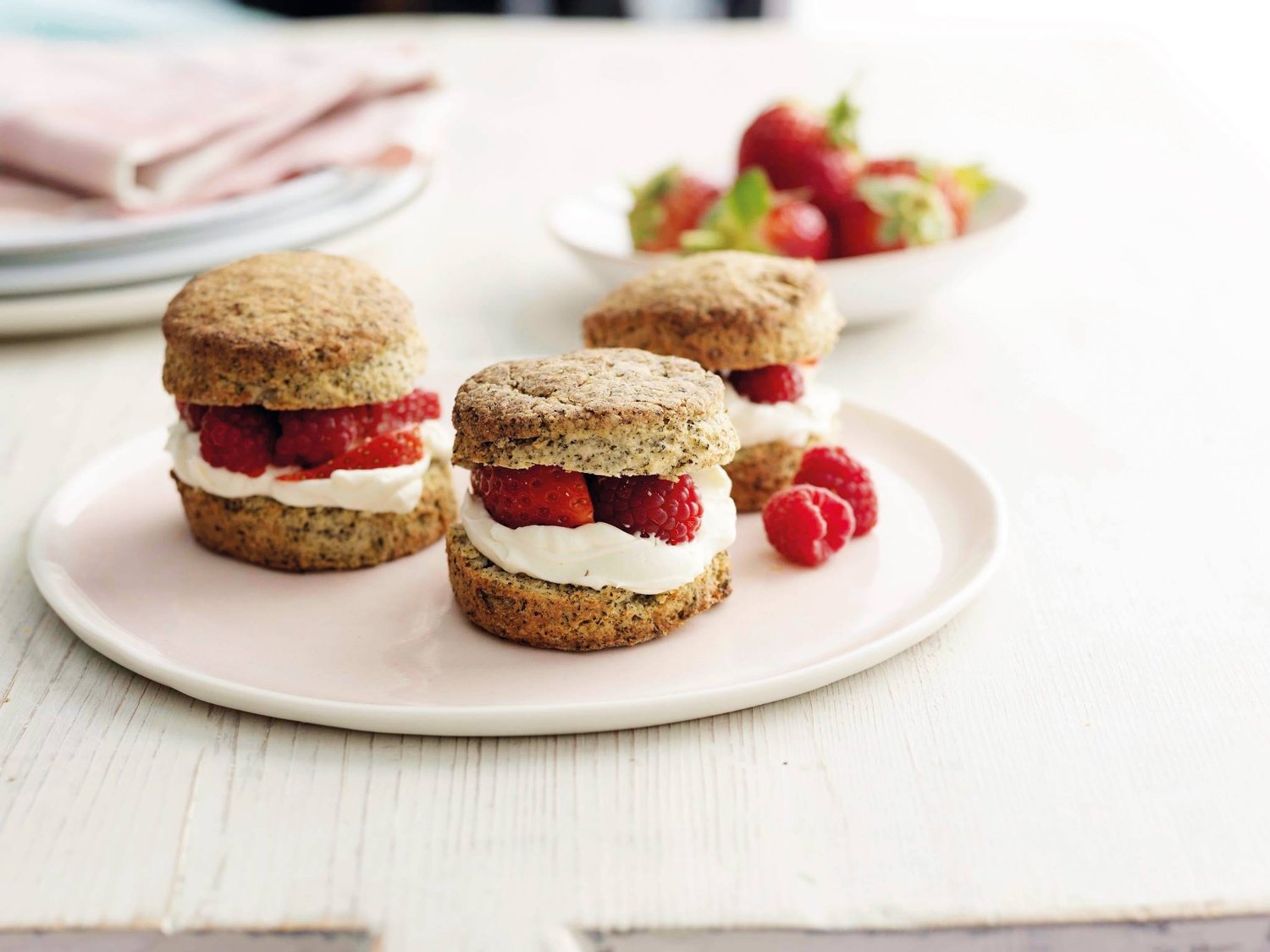 Morrisons Easter 2021 deals
Morrisons is one of the longest-standing UK supermarket chains that serves millions of customers each week. They often feature great deals on food and drink, and have a variety of consumer-friendly services including the Morrisons Delivery Pass programme, curated food subscription boxes, and the robust Morrisons More loyalty programme.
Historically, Morrisons makes a big splash on Easter by reducing their Easter egg prices by up to 50%. Featuring a wide variety of brands like Thorntons, Cadbury, Celebrations, and more, you'll be sure to find the flavours you're looking for at reasonable prices. The Morrisons Easter 2021 deals have yet to be released, but you can get an idea of what to expect with some of last year's deals which included:
£2 Thorntons Classic Easter egg (207g) (reduced from £4)
£2 Cadbury Heroes Easter egg (264g) (reduced from £4)
£2 Cadbury Dairy Milk Oreo Easter egg (258g) (reduced from £4)
£2 Celebrations Easter egg (248g) (reduced from £4)
More ways to save with Morrisons
More for the baby - Have a baby at home or one on the way? Sign up for the Morrisons More app and receive fantastic offers on baby products sent right to your phone. Shopping baby products will also give you extra Morrisons points, helping you reach those bonus Morrisons Fivers vouchers all the quicker. If that wasn't enough, Morrisons also features exclusive member-only freebies and events that give you the opportunity to win prizes for your little one.
Bundle offers - Shop the Bundles page for an even greater savings at checkout. There's no telling what you'll find, so it's always a good idea to check every now and then. Currently, Morrisons has bundle deals on toiletries, fruit packs, and baking supplies. As Easter approaches, some of these bundles might be more holiday specific.
Thank you NHS - NHS workers can look forward to 10% off their purchase when using the Morrisons More app. An active NHS email is required to get started. Aside from the overall shopping discount, NHS members will also earn more points on certain purchases and have access to special treats.