How to save at Groupon this Father's Day
Find deals for up to 80% off Father's Day gifts
Discover discounts of up to 80% off to use on Father's Day presents and experiences dad will love. We know all too well that dads can be challenging to shop for—especially for Father's Day. Giving your dad a gift that shows how much you love and appreciate him can be tough, but it doesn't mean you have to break the bank. With Groupon's amazing discounts, there's a perfect Father's Day gift or day out for any budget!
How to save at Groupon on Father's Day
Earn up to 70% off with a student discount. If you're worried about getting dear dad a lacklustre gift due to slim funds, don't fret. Simply sign in or register with UNiDAYS and you'll be able to make the most out of your budget.
Find huge price cuts on special experiences and make memories with dad on the cheap. Explore plenty of fun activities and events you and your dad can enjoy together, including brewery tastings and out-of-the-box adventures.
Enjoy up to 80% off all of dad's favourite things with the curated Father's Day gift collection! Whether he loves electronics and gadgets or prefers time outdoors with his golf gear and grills, this list makes shopping a breeze.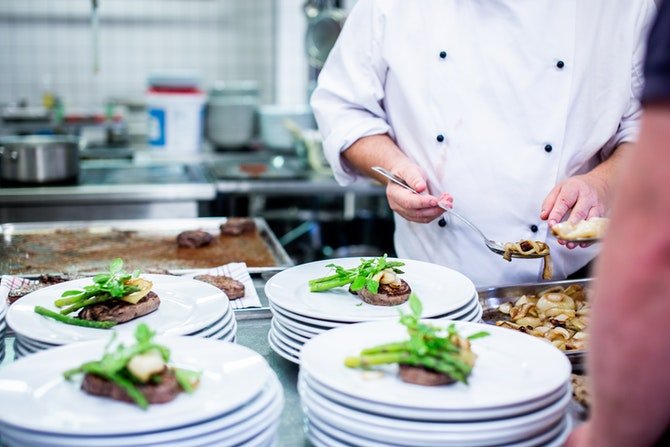 Groupon Father's Day 2021 Deals
Enjoy huge savings this Father's Day when you shop at Groupon. Discover adventure, attractions, restaurants, shopping, and more for up to 80% less than the usual recommended retail price. Exciting deals wait for you on Groupon, making it the perfect place to shop for Father's Day. Find everything you need and more to make your dad feel appreciated and loved. Here are some deals to expect this year:
Head to the Father's Day Gift Ideas page and filter the list for gifts ranging from £1 to £25 to help narrow down your search.
Get Dad a personalised gift for up to 80% off! While Dad will think these are priceless, you'll have the satisfaction of buying them with incredible discounts.
No #FOMO here! If you don't want to miss any Father's Day discounts or promotions, head over to Groupon's dedicated discount page. It's a great resource for any last-minute deals.
More ways to save with Groupon
Enjoy a warm welcome
First time shopping with Groupon? You're in luck! Get a welcome discount of an extra 20% off your favourite deals. Simply use the new customer Groupon discount code on Savoo at checkout for a maximum discount of £20.
Download the free app
Are you a shopper who's always on-the-go? With Groupon's mobile app, shop all the latest and greatest deals right on your mobile. Be the first to know of any exciting promotions. The app is available on iOS and Android.
Subscribe to the newsletter
Sign up for the newsletter and get an extra discount of up to 20% off your first purchase. With those savings, stretch your budget even further for dear Dad.
Refer a friend
Give a discount, get a discount! Groupon's Visitor Referral programme is an easy way to spread the love; simply create a personal referral link, give it to your friend, and when they receive their discount at checkout, you'll earn £6 in Groupon Credit.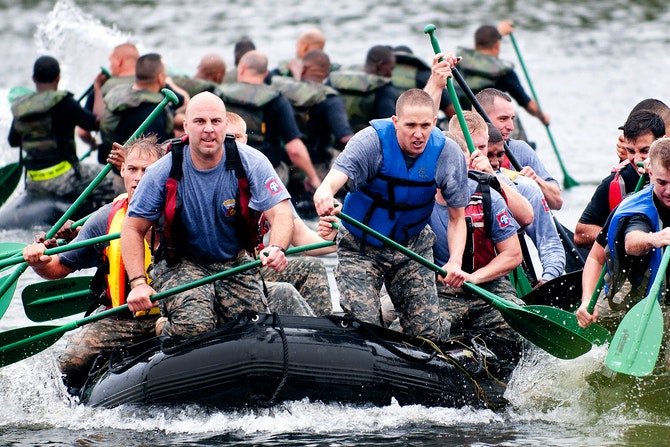 How to contact customer service
While Groupon doesn't seem to offer contact with its customer service department, the site has an extensive customer support page. There, find answers to a number of questions regarding your account, orders, and more.
How to use a Groupon discount code
To redeem your Groupon discount code, start by looking through Savoo. Select the one you want, then copy the code and continue to the Groupon website. Add local deals to your basket, then when you're ready for checkout, click "Promo or Gift Code" and paste the code in the field. Hit "Apply," review your order, then pay as usual!
What to do if your code isn't working
Start by making sure that your code hasn't expired. If that's not the issue, try removing your deals, add them again, then repeat the checkout process and apply the discount code again. You can also try checking out in incognito mode if this doesn't work.