Find cheap Mother's Day gift ideas at Groupon
Browse Groupon Mother's Day 2021 offers
Groupon is known for saving you money, no matter what you buy from the site. Stick to its Mother's Day deals page to find products, experiences, and packages for the special woman in your life at incredible prices. Shop all current sales from places like Mamas & Papas, Serenata Flowers, The Perfume Shop, and some of mum's favourite spots for cheap Mother's Day gift ideas gearing up for the big day. Filter offers by deals and codes, depending on what kind of discount you're looking for and make your gift hunt even easier!
How to save at Groupon on Mother's Day
If you found something you'd love to gift mum but you're not in a rush to buy it right now, add it to your cart and leave the site for a bit. By the next day, Groupon will probably send you a reminder to complete your order before your offer expires, and it'll usually send you a Groupon discount code to entice you to do so.
To be one of the first to learn about new Mother's Day deals, sign up for the Groupon newsletter. Groupon sends out frequent news about new offers that hit the site, and holidays always have some excellent promotions in store. Subscribers can also get exclusive discount codes to use on their orders.
Can't make it to an event or experience you bought mum? Groupon allows refunds for many orders, but check the fine print for your specific order. In most cases, you'll have until the expiration date to get a full refund.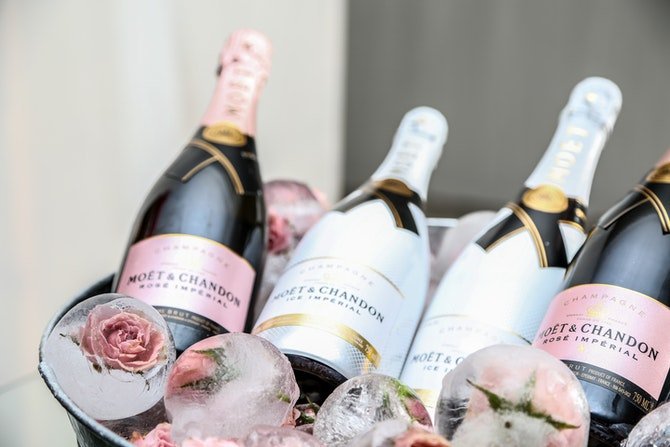 Groupon Mother's Day 2021 offers
Forget breakfast in bed for Mother's Day - let the experts at Groupon do the hard work and find the best money-saving offers on one-of-a-kind experiences and gifts to really show Mum how much you care. From low-priced day outings to super-affordable spa days and concerts, Groupon is a one-stop-shop for discounted adventures she'll remember for a lifetime.
Dive into earlybird Mother's Day recommendations and sales on the Mother's Day deals page, and keep checking back as offers update regularly. Expect to see similar offers based on previous years' sales, including:
Take £20 off your order of a dine-out, days-out, or experience package to treat mum to something special.
Enter sweepstakes for a chance to win a prize package for mum worth over £230, including a £50 Groupon credit, a necklace and earring set, and a one-night hotel stay.
Save as much as 50% on a spa or beauty outing to give her the restful day of relaxation she wants and deserves.
Get up to 25% off select Mother's Day bouquets plus free standard delivery.
More ways to save at Groupon
Shop Flash Sales for limited-time savings
Find super affordable products, outings, classes, experiences, and more, with Groupon's Flash Sales. These limited-time deals won't last long, but they have some of the lowest prices you'll find across the site. You might find mum's perfect gift here!
Download the Groupon app
The Groupon app has all the same deals on the website, plus some that are exclusive to mobile users. Download the free app, enter your account information, and get access to the latest Groupon offers right at your fingertips.
Keep an eye on your account's notifications
Sign in to your Groupon account and check your notifications by hovering over the bell icon at the top of the page. This is where you can find out when new Flash Sales are happening and when new discount codes arrive that could save you money sitewide!
Refer your friends
While you're shopping for Mother's Day gifts, remember to tell others about the amazing deals you've found. With the Groupon referral program, you'll earn £6 in your account every time someone signs up with your link and makes their first purchase. That's free money you can use on future orders, including next year's Mother's Day gifts.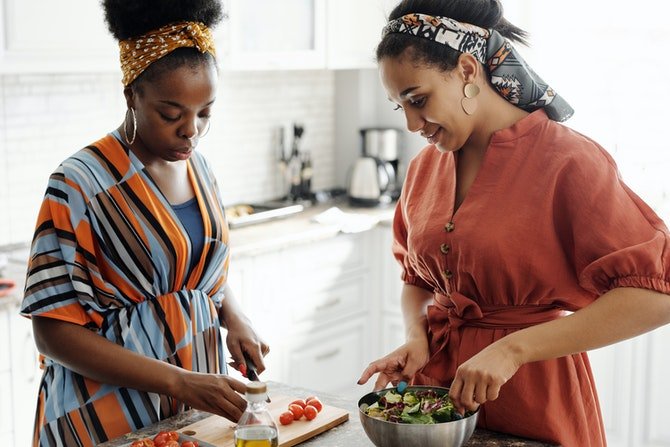 How to use a Groupon discount code
Add the offer you want to buy to your shopping cart. Copy the Groupon discount code from Savoo or Groupon's newsletter or app, and paste it into the promo code box in your shopping cart. Click apply to view your savings instantly. Then, complete the checkout process as usual.
Why isn't my Groupon promo code working?
Groupon promo codes expire after some time, so be sure to check that your code is still within its active period. If you have an active code that still isn't working, try emptying your shopping cart, adding your offers again, and reapplying the code.
Need help? Here's how to contact Groupon customer service
If you need help managing your Groupon account or orders or using a Groupon discount code, sign in to your account to contact customer support. You can also get help with guest orders if you don't have an account.