How to save money at Not On The High Street this Easter
Shop and find inspiration for Easter gifts
Gather ideas for Easter by shopping the holiday inspired catalog. From personalised hand-knitted bunny rabbits to colorful chocolate eggs, the options are limitless. Surprise a loved one with unique gifts and read up on how to decorate your home or dress up your children in the spirit of the spring holiday. The only thing you can't shop for is real-life bunnies, but that doesn't mean you can't hop onto some amazing deals while you're shopping at Not On The High Street. Don't forget to check out Savoo for more discounts and huge savings.
How to save at Not On The High Street on Easter
Subscribe to the newsletter and be the first to know about upcoming sales. Get exclusive offers straight to your inbox and use them on future orders. Stay ahead of the game by skipping queues and snagging all your favourite items at a moment's notice. Whether for Easter or a special occasion, getting notifications that help you reel in the savings is always worth it!
Get free U.K delivery on select items. Keep an eye out for gray labels on the product listing that say "Free UK Delivery". Shipping costs vary by seller, but if you want to avoid paying those extra fees, your shopping experience might be limited. If you love a challenge, though, then adding items that qualify for free delivery should be a breeze.
Use the price selector tool to keep within your budget. Find affordable items like stationery, home decor, and accessories with an Easter touch to add to your cart. Nothing feels better than shopping and saving at the same time!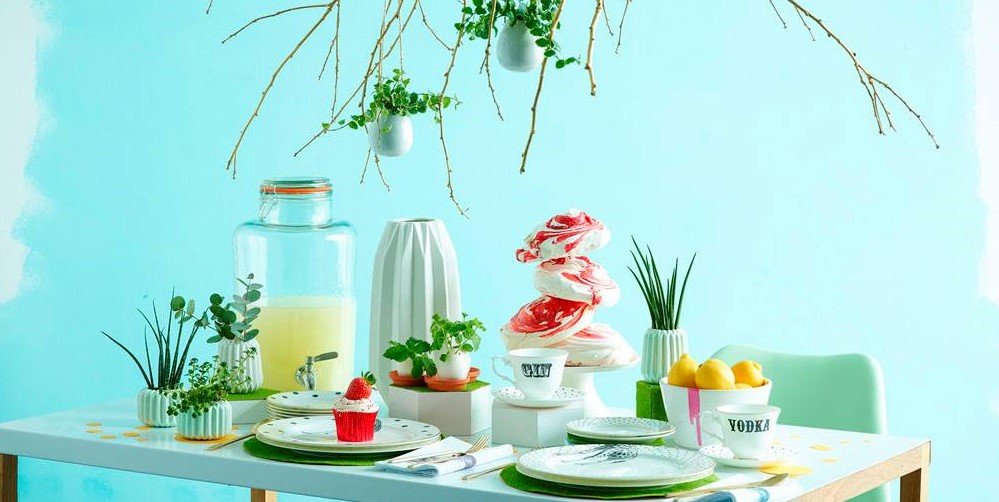 Not On The High Street's Easter 2021 deals
As one of the most popular online marketplaces, Not On The High Street sells a wide variety of items, including holiday inspired ones. Prices and shipping costs vary by seller, but the company often includes exclusive offers via their newsletter. With Easter just around the corner, finding a gift isn't all that difficult. A page curated just for the holiday lists ideas, inspiration, and categories to help your shopping experience go smoother.
Not On The High Street hasn't released any Easter promotions, nor have they done so in the past, but that's not to say you won't find products that are perfect for giving to loved ones. Here are some examples of what to find on the Easter Gifts page:
Chocolate eggs
Easter wreaths
Hanging chick decorations
Vegan chocolate bouquet flowers
Easter card making kits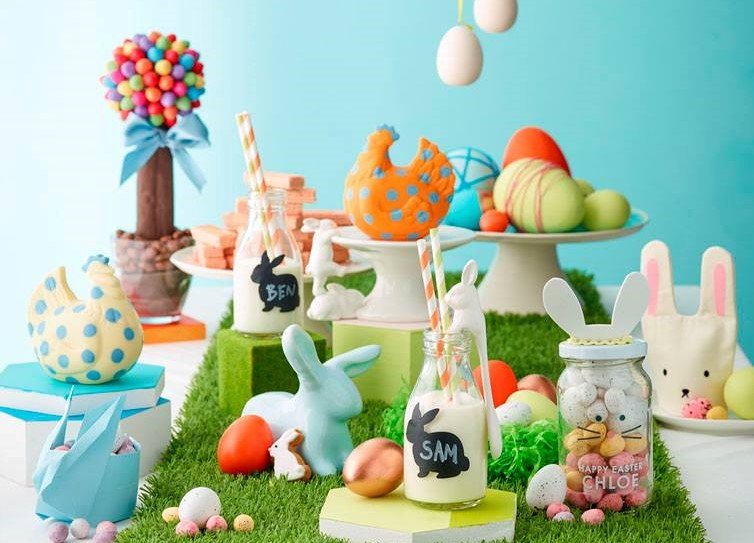 More ways to save at Not On The High Street
Join the affiliate program - Become an affiliate and earn three percent from the commission when friends and family buy from the company. It's super easy to join and your earnings can go towards your Easter gift. Return rates are also very low, generally at two percent.
Follow their social media - Aside from signing up for the newsletter, follow the company's social media accounts for other exclusive deals and announcements. Find them on Facebook, Twitter, Instagram and Pinterest and hit that "Follow" button! Discover products that you didn't know their Partners sell on the website too.
Get a 10% corporate discount - Show your employees or clients that you appreciate them by ordering corporate gifts and enjoy 10% off your order. Order over the phone and get excited to see your recipient's reaction when they get their gift. Whether you work in a small or large corporate office, giving people gifts makes the atmosphere friendlier.
How to contact customer service
Contact the Partner who sold you the product via the "ask the seller a question" button when you view the "my orders" page. If you want to chat with the company's customer support team, use the chat function from Monday to Friday from 9 am to 4:30 pm. Send an email or call them instead; their hours are Monday to Friday from 8 am to 6 pm and Saturday from 8:30 am to 5 pm.
Why isn't my voucher code working?
Double-check that your discount hasn't already expired. If it has, use another one from the company's newsletter or Savoo. Make sure to copy and paste rather than typing the code in the appropriate box. For additional help, contact the customer support team.