How to find cheap Father's Day gifts at Not On The High Street
Nab Father's Day gifts from £5
Father's Day is just around the corner which means it's time to find dad the perfect gift. Whether you're looking for something sentimental such as a personalised cooking apron or funny such as quirky socks, Not On The High Street has it all from as little as £5. If you're looking to stay within a strict budget, why not purchase one, two or three gifts at £5 to keep your wallet happy as well as your dad? Remember to take a look at the latest Not On The High Street discount codes for even more budget-friendly Father's Day gifts and deals.
How to save at Not On The High Street's Father's Day sale
Not On The High Street has everything you need and more, from gifts to Father's Day cards and wrapping paper. Fortunately, it's so easy to find the perfect gift—the brand has curated an entire page dedicated to Father's Day gifts. Come back to this page to find any deals they may be hosting for the special occasion.
Looking to stay up-to-date on the sales and promotions? Opt into the mailing list. Simply enter your email in the designated box located at the bottom of the page to get details on upcoming sales directly to your inbox.
What's better than redeeming a discount code at the checkout and bagging a cool saving? Find the link to discount codes at the bottom of their website. Check back for codes and you might just be lucky enough to enjoy a deal.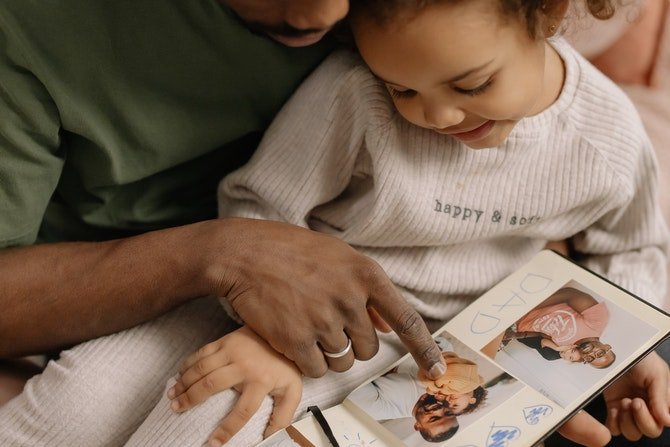 Not On The High Street's Father's Day 2021 deals
It's almost that time of the year again—Father's Day! Whether you're looking for a novelty gift or a gift from the heart, Not On The High Street has everything you're hoping to find. Although they haven't announced their Father's Day deals just yet, you can bet there'll be some exciting offers and gifts up for grabs. Last year, customers were able to enjoy the deal below.
While shipping typically costs under £4, Father's Day gifts included free delivery last year. This deal helped take off that extra fee from the overall cost.
More ways to save at Not On The High Street
Looking for a special gift? Not On The High Street has a variety of gift sections online that are perfect for that special someone. If you have a limit on the cost, adjust the page so only gifts within your price range will show up.
Excited for the upcoming sale? Favourite items by clicking the heart, and organise them into folders ready for when the sale hits. For example, create a Father's Day folder with the gifts you like. Add these items to your cart fuss-free when the sale comes to snap up the best price cuts easily.
Another great way to stay in the know of upcoming sales is to follow Not On The High Street's social media pages. Here, you'll be updated on dates and deals so you can be among the first to know.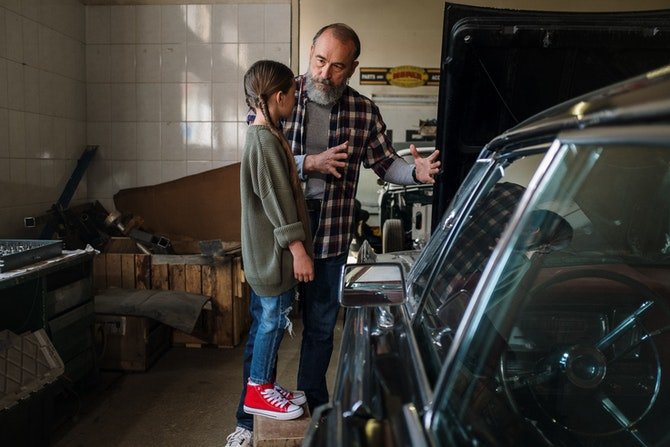 Why isn't my discount code working?
If you're having a problem getting your voucher code to work, first make sure you're entering it in the correct box. If you are, check to see if the code is expired. If it is, try another code. Also, the code may require a minimum amount. If this is the case, just add a few more items to your cart.
How to contact Not On The High Street's customer service
If you need to get in touch with Not On The High Street's customer service, you can do so by emailing info@notonthehighstreet.com.