How to find cheap Mother's Day gifts at Not On The High Street
Save big on discounted personalised gifts
Browse the Mother's Day gift page to find personalised jewellery, water bottles, wall art, and other practical and home decor items to gift the special women in your life. Discover several steeply discounted gifts as Not on the High Street gears up for Mother's Day. Combine some of your finds with a Not On The High Street discount code for extra savings!
How to save at Not On The High Street on Mother's Day
Shop the sale page to find some of the best deals on cherishable gifts for Mum. Browse by all sale items or click on a particular category to find what you need.
Get free UK delivery on several items for Mother's Day from select partners. You'll know an item is eligible for free UK delivery by looking for the grey banner underneath the item listing.
Subscribe to the email newsletter to get notified when Mother's Day deals drop. Get exclusive discount codes to use on future orders, which could help you save some money on Mum's gifts.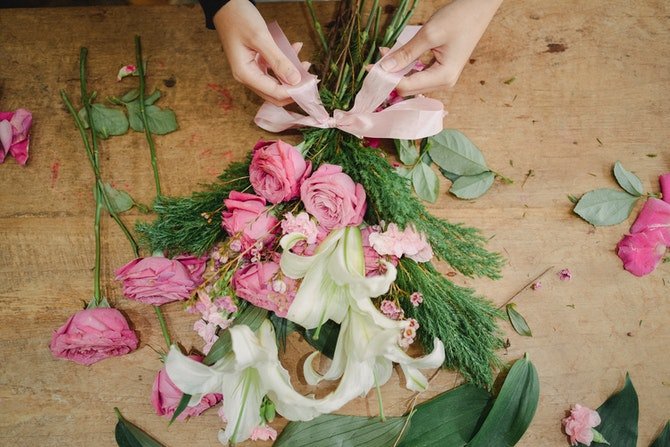 Not On The High Street Mother's Day 2021 offers
Not On The High Street is a popular online marketplace with unique items and gifts for any occasion. Mother's Day is a big day for the brand every year, with customers flocking to the site to buy one-of-a-kind gifts for the special women in their lives. From personalised ornaments and stylish homeware essentials to pop-up greeting cards and photo gifts, find everything you need in the marketplace to make this Mother's Day an exceptional one.
Although Not On The High Street has yet to let the public know what it's planning for the upcoming celebration this year, here's a peek at past Mother's Day sales:
Shop select items curated on the site's Mother's Day pages to find incredible discounts on everything you'd want to buy for mum. Many deals give you between 10% and 20% off, but you can also find items for 50% off or more!
Find some of the best sales on personalised jewellery to gift to Mum or Grandma, including matching mother-daughter bracelets and family birthstone necklaces.
Watch for super sales on greeting cards, including personalised cards that are sure to make her smile on her special day.

More ways to save at Not On The High Street
Use filters to find the lowest prices
Head to any category and look for the filters on the left side of your screen to find gifts you want to buy for Mum at the lowest prices. Use the price slider to stick within your budget!
Return items you're not satisfied with
If you're not 100% happy with the Mother's Day gifts you bought, you have 28 days from your order date to notify the partner. That gives you plenty of time to check the quality before handing it over to your mum. After informing the partner, you'll have another 14 days to return it for a refund or exchange it for another item.
Refer friends and family
Sign up to become an affiliate for Not On The High Street to score some cash when you share products you love with friends and family. Affiliates earn 3% commission; you can use what you earn to shop for Mum's Mother's Day gifts on the website!
Save up to 10% on corporate orders
Do you own a company and want to buy gifts for the mums that work with you? Check out Not On The High Street's corporate gifting policy discount for 10% off your order.
How to contact customer service
If you have a problem with your order or a Not On The High Street promo code, contact the company by live chat, email, or phone. You can also contact a Partner with specific questions about your order by finding their contact information through your orders page.