How to save at Groupon this Easter
Check out flash sales for limited-time Easter savings
Groupon Easter deals are in full swing in Groupon's flash sales section. Although these sales happen throughout the year, they change all the time, meaning that you can find something perfect for adding to this year's Easter baskets when you're ready to shop. Add a checkmark to the categories you want to browse through (toys, food and drink, and home and garden are excellent options for Easter goodies!), and find some of the lowest-priced items to stock up on. Make this year's Easter celebrations the best yet at the lowest price. Don't forget to check out even more Groupon discount codes for heaps more Easter deals.
How to save at Groupon on Easter
Hop over to Groupon's Easter deals page to find a round-up of experiences, events, and Easter goodies you can buy for the bank holiday celebrations. Save as much as 95% with these curated deals that span across photo gifts, flowers, chocolates, tickets for local attractions, and even Easter gifts for your dog.
Shop a selection of Easter flowers, food, and gift baskets perfect for your springtime festivities. The Gift Baskets section is just one more place to find unique and affordable gift ideas on Groupon. Be sure to watch the time left for an offer, so you can make sure you snag it before it expires!
New to Groupon? Buy Easter experiences for the family, a friend, or a loved one in the Local or Getaways section. Remember to check if there's a discount code before you order.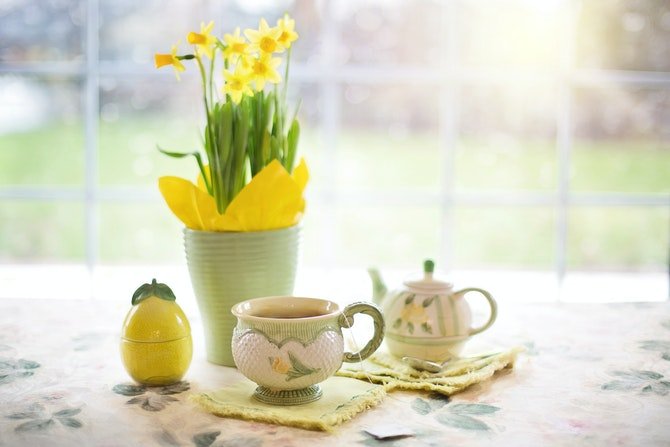 Groupon Easter 2021 deals
Groupon is the epicentre of saving money, whether you want to find affordable getaways for the family or save as much as possible on items you need for the home. Groupon's marketplace brings together sellers with items in a range of categories to help shoppers find affordable events, food, attractions, and more through discounted vouchers to use when they shop.
While Groupon doesn't tend to offer Easter-specific deals and discounts, you can usually expect to see Easter-related gifts and experiences on sale for the holiday. Previous Easter gifts have included discounts on Easter getaways, percent-off deals on Easter flowers and candy, and percent-off promotions for restaurants and area attractions to visit during Easter break.
More ways to save with Groupon
Save big on Easter break experiences
Perhaps gifting your friend or loved one an experience to enjoy during spring break can be a better way for them to celebrate the holiday (and for you to save money!). Browse live events to find events coming to your area, from music festivals to food experiences, and everything in between. Find deals for as much as 50% off or more.
Look for last-minute Easter deals
Groupon updates its home page for just about every holiday and big occasion with last-minute deals for late shoppers. Two or three weeks before Easter (which falls on April 4th this year), head to the website and look for a "Last-minute Easter deals" section. Here, you'll find super-discounted items that you can still grab in time for the holiday. Be sure to act quickly!
Browse trending and popular Groupons
On Groupon's homepage, you can browse products in Trending and Popular sections. These are what people are buying most right now from the site, so they often contain some of the best discounts. Many of these items also sell fast, so it's a good idea to jump on the offer quickly if it's something that interests you.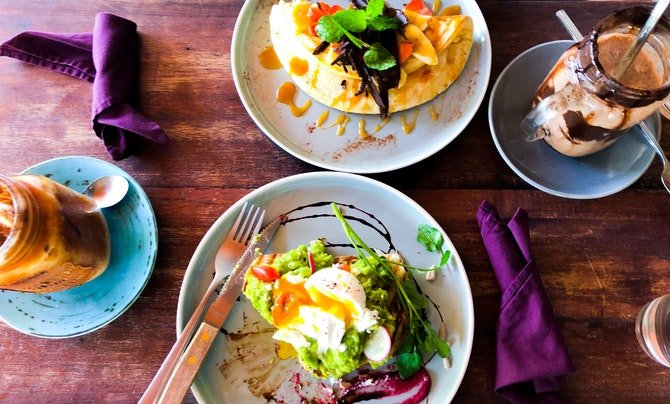 What is the return policy for Groupon?
Some items purchased from Groupon aren't eligible for a return. You can check to see if your order is returnable by logging in to your account and clicking My Groupons. Then, click View Details. If you see a Return Package button, you can return your order following the instructions. If not, your purchase is not returnable. Be sure to review the details of a Groupon before you buy it to look for specific return information.
How to use a Groupon Easter voucher code
When you find a Groupon voucher code from Groupon or Savoo that you want to use, copy it and paste it into the promo code box at checkout. Hit apply, and Groupon will display your savings. Then, continue through the checkout process.
How to contact Easter customer service
If you have a problem using Groupon's website or have a question, head to the customer support page to get answers to common questions, or sign in to your account to contact customer service about a specific order.