How to find cheap Father's Day gifts at Buyagift
Enjoy up to 22% off on Father's Day gifts
Have you checked the calendar recently? It's almost time to celebrate dad! Explore an incredible assortment of Father's Day experience days and activities dad will love at a price that will stay within your budget for the big day. From rally car driving to a comedy night for two, treat dad to an unforgettable time and enjoy discounts of up to 22% across the entire collection. Remember to check out the latest Buyagift promo codes here at Savoo for even more Father's Day deals and offers.
How to save at Buyagift on Father's Day
What's better than having promo codes come straight to your email? Look no further—getting discounts on Father's Day gifts is a doddle. Simply click the button on the top of the page that reads "E-Voucher to Your Inbox" and sign up to enjoy deals sent directly to you.
Looking for a great deal? Click on special offers on the top bar to score the latest Father's Day deals from Buyagift. Whether it's a spa day for £55 or a helicopter tour for £159, you're sure to find something that gets dad excited for his big day.
Struggling on a student budget? Benefit from 15% student discount valid on all experiences and days out. Plus, if you're 16 to 26 years old you can also enjoy a youth discount. Simply sign up and confirm your eligibility and you'll be able to start using the discount.

Buyagift Father's Day offers
Guess what? Father's Day is just around the corner! While the big day is all about thanking dad for all he does and showing how grateful you are, it's also nice to surprise him with a wonderful gift. Buyagift has a great selection of gifts to choose from, and thankfully they also have discounts for dad. If you're on the hunt for a great gift check out the below.
Buyagift knows how hard it can be to browse through pages and pages of gift ideas. That's why they created a Father's Day gift page that makes it easy to find the perfect gift for dad.
More ways to save at Buyagift
Buy a voucher
Shopping for a Father's Day gift but not sure what to buy? Buyagift has an entire page on their site dedicated to money and gift vouchers. Not only do they range in price, but they also last up to 24 months. Plus, the giftee can request an extension if they come up on the deadline.
Sign up for the newsletter
Hoping to be one of the first to know about Buyagift's sales and promotions? Sign up for Buyagift's newsletter and you'll get updated as soon as they announce the deals they're going to host. It only takes a few seconds and you'll instantly be up to date.
Enjoy free exchanges
Rather than return an item, consider exchanging it for free. Buyagift offers flexible vouchers and free exchanges. Not only are you able to exchange your voucher, but you can exchange it as many times as you want so long as your voucher hasn't expired. However, this is not the case for all vouchers, so be sure to read the fine print.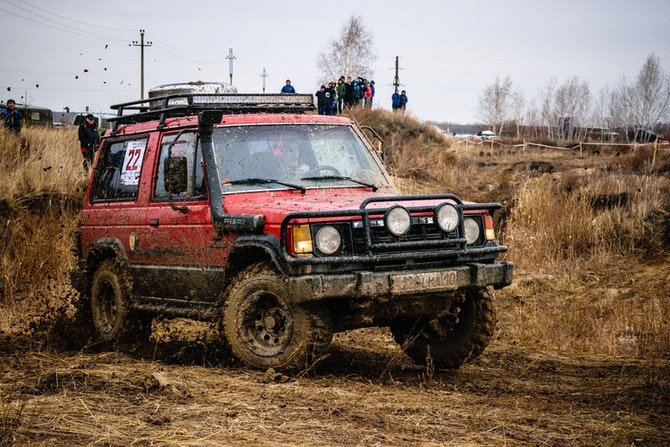 Why isn't my promo code working?
If your discount code isn't working, make sure you're placing it in the right box, and it hasn't expired. If it has, try another code. See if it requires a minimum amount. If so, simply add a few more items to your cart.
How to contact Buyagift's customer service
If you need to get in touch with Buyagift's customer service, you can do so by calling 0208 275 5220 Monday to Friday from 9am to 5:30pm. Alternatively, you can fill out their form here.