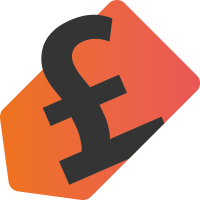 Bianca Mitchell is the Charity Partnerships Director at Savoo and a mother to two beautiful children.
Bianca joined Savoo in 2010, making her Savoo's Longest-serving employee. She's carried out many exciting roles during her time at the company, from launching the business in Brazil to developing the unique lifestyle giving charity offering.
Bianca has stayed with the company for so long due to the family culture amongst the team. She says; "it's an extremely fun and dynamic place to work."